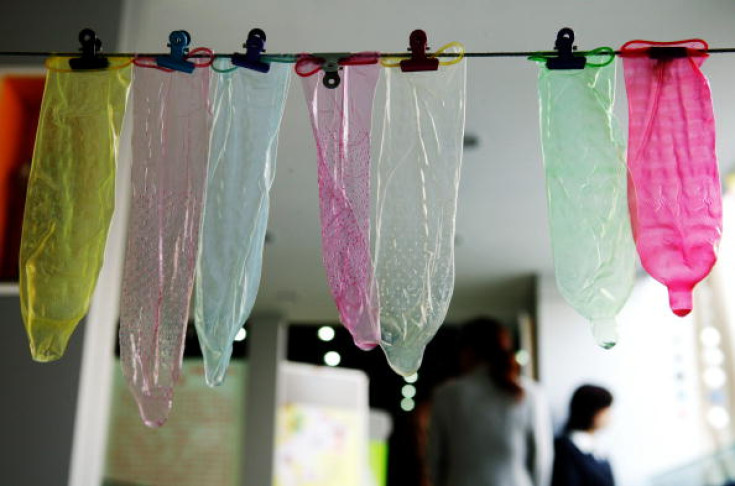 Men who report erection problems because of condoms are more likely to have erection problems in general. A study of 479 heterosexual men looked at condom-associated erection problems (CAEP) as increasing evidence suggests this influences whether or not condoms are used correctly.
The scientists at The Kinsey Institute for Research in Sex, Gender, and Reproduction, Indiana University, said CAEP is an under-researched topic in terms of whether it related to inconsistent or incomplete condom use. "The underlying mechanisms of CAEP are not understood, and whether men who report these difficulties are also likely to experience erectile problems in situations when condoms are not used has not been studied," they wrote in the Journal of Sexual Medicine.
Participants aged between 18 and 24 completed an online questionnaire about erection problems when using and not using condoms over the last 90 days. They were asked questions about how often they started to lose their erection before penetration, with responses including never, occasionally, less than half the time, most of the time, always, and I can't answer because I always used a condom. Subsequent questions asked how often they lost or started to lose an erection while putting the condom on before vaginal intercourse.
Results showed that 13.8% of men had CAEP during condom application, 15.7% during intercourse, and a further 32% reported having CAEP during both condom application and during intercourse. Men reporting any form of CAEP were also "significantly more likely" to also report erection difficulties during sex without condoms, the authors wrote.
As well as these findings, the researchers found a third of participants had never been taught how to use a condom properly. Study co-author Cynthia Graham said: "Condom-associated erection problems have been a very under-researched topic. Increasing evidence suggests, however, that they may influence whether condoms are used correctly or from start to finish of sex."
The team said that generalising their results to the wider public is difficult because of the sample size used, along with a number of other limitations. However, they said there are range of possible explanations for the findings – men who first experience erection problems while using condoms might worry about erections more generally, so may be more vulnerable to generalised erectile difficulties.
They concluded: "Clinicians should assess whether men using condoms experience CAEP and where appropriate, refer for psychosexual therapy or provide condom skills education."