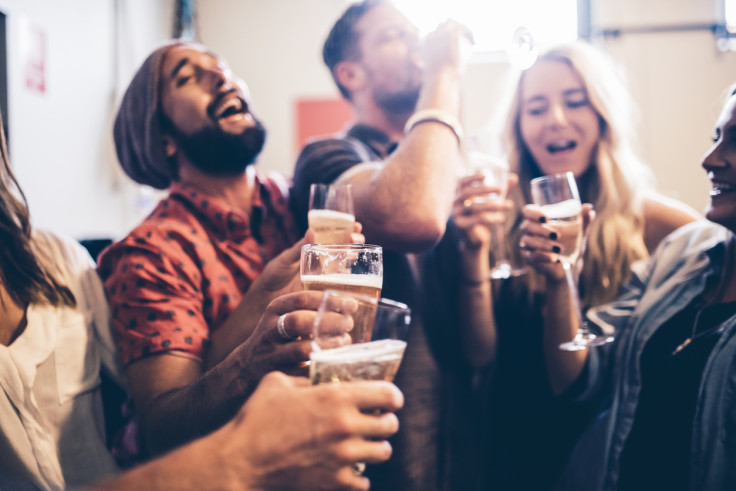 It may come as a surprise, but men are becoming more sociable, confident, active and dutiful. At least, they are in Finland. And with these 'improved' personalities, men are likely to earn more money in their lifetimes.
These positive personality traits markedly increased in Finnish men born in the late 1970s, compared with those born in the early 1960s. The traits, as well as being desirable in themselves, are a strong predictor of income.
The traits on the rise are: self-confidence, sociability, motivation to lead, energy and activity levels, striving for achievement, dutifulness and deliberation. The findings are published in a study published in the journal PNAS.
Interestingly, another trait bucked the trend. While the others took off, men became no more masculine between 1962 and 1976.
"Masculinity is the odd one out. It is also the one that has the lowest predictive power for later earnings, although it does predict earnings weakly," study author Matti Sarvimäki of Aalto University in Finland told IBTimes UK.
In other words, being more masculine doesn't help men earn a great deal more, whereas the other traits tend to give men a bigger boost in their earnings.
Why are men's personalities changing?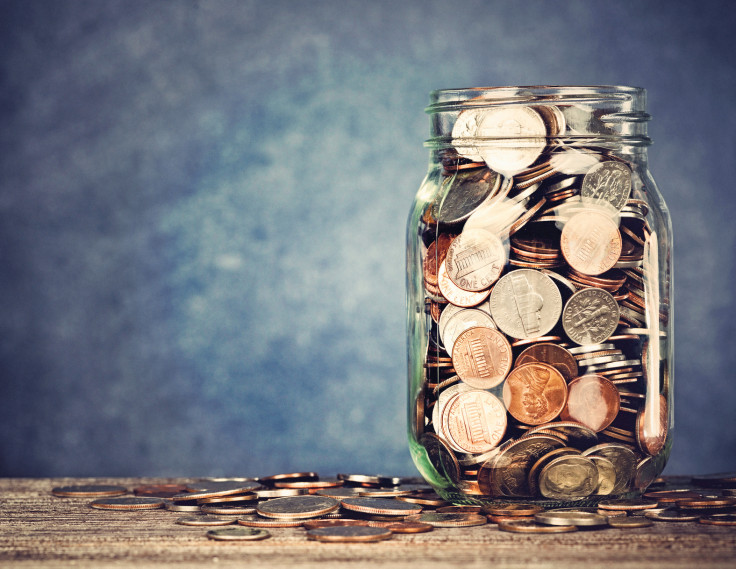 Although this study has identified an intriguing trend, exactly what is causing it is, so far, anyone's guess, Sarvimäki said.
However, some characteristics did seem to be linked with the change in personality traits. For example, having fewer siblings, better educated parents and growing up in a city all made men more likely to have the positive traits. But these can't account for the whole trend.
"We did an analysis where we ask how much would you expect a personality to change based on background characteristics like this," Sarvimäki said. "The answer is about a third of this trend we obviously can attribute to this."
The study is one of the largest national surveys of trends in personality. The authors used data from men enrolled in military service in Finland, which is compulsory for men unless they have a medical problem or choose to do non-armed public service instead. Military service isn't compulsory for women, so there is no comparable data to see how women's personalities have changed over this period.
About 80% of men go for the military service option each year. Conscripted Finnish men complete a personality questionnaire when they start their service at the age of about 20.
The same questionnaire was used from 1962 to 1976. The data from the 420,000 men who entered military service in this time has now been analysed for personality trends over these 14 years. After 1976, the Finnish military changed the test, so later years aren't available or easy to compare with the earlier years.
The next steps in the research, Sarvimäki said, will be to work towards an understanding of the causes driving this trend.