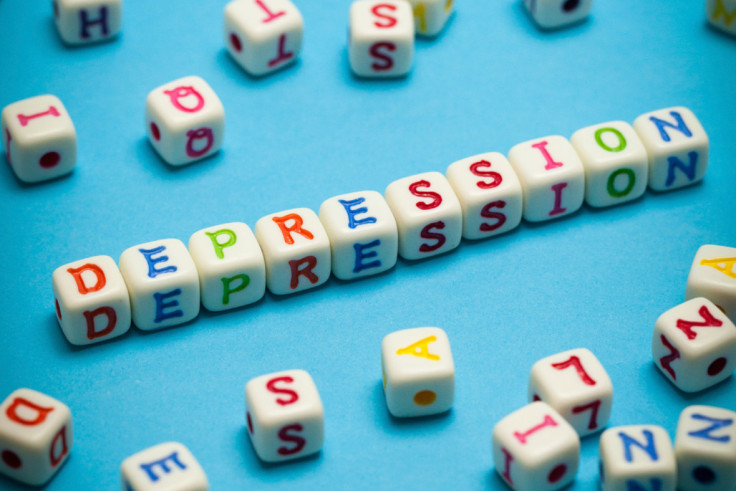 Mental Health Awareness Week will be marked this week for the 16th year, highlighting the impact of relationships on our mental health. Since the first awareness week was held in 2000, the charity Mental Health Foundation has generated public debate on mental health problems as a growing global health concern and factors that influence our wellbeing.
The theme for this year's Mental Health Awareness Week is relationship. The charity calling on people to commit to maintaining good relationships with friends, family and colleagues, which is fundamental to our health and happiness.
Why relationships?
The charity highlights the need for a greater focus on the quality of our relationships, as well as the barriers to health relationships such as bullying. "We need to understand just how fundamental relationships are to our health and wellbeing," the Mental Health Foundation states.
"We cannot flourish as individuals and communities without them. In fact, they are as vital as better-established lifestyle factors, such as eating well, exercising more and stopping smoking."
What is going on this week?
Events are taking place across the UK, from sponsored walks and runs to mindfulness sessions. Click here to find an event near you.