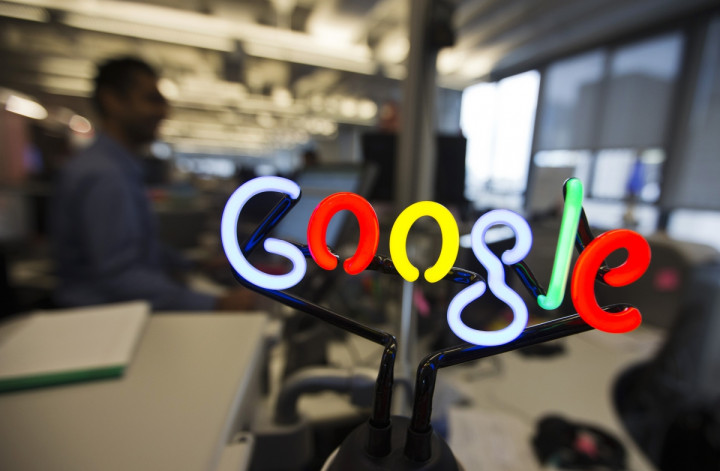 The European Parliament has voted in favour of the Google search engine function being broken off from the rest of its business.
The landmark vote was approved by 384 votes to 174, with 56 abstentions, as MEPs look to stop the internet giant from favouring its own services in search engine results.
MEPs are keen to grow the EU's digital single market and spoke of the dangers of dominant companies flouting competition rules.
"The aim is to level the playing field for online businesses and secure long-term benefits for internet users," the parliament said in a statement on its official website.
"The resolution stresses that all internet traffic should be treated equally without discrimination and that the search process and results should be unbiased. It also touches upon the need for "long overdue copyright reform", proper implementation of the European cloud computing strategy and calls on member states to allocate resources to fight against cybercrime."
Google was not explicitly mentioned in the vote, but considering it holds 90% of Europe's online market, it is clear who the parliament was targeting.
The vote does not directly lead to any action against Google, but is likely to lead to a European Commission investigation looking at Google's practice of listing itself against competitors in searches, its appropriation of content such as reviews, its ability to sell advertising around search keywords, and the inability of advertisers to move their online campaigns to Google's rivals.
Google and European authorities have clashed over a number of topics in recent times.
In May, the Court of Justice of the European Union ruled that Google must delete "inadequate, irrelevant or no longer relevant data" from its search results when requested to do so.
Regulators in Brussels also said they believe links removed from search engines under the so-called "Right to be Forgotten" ruling should extend worldwide, and in particular to '.com' domains such as Google.com.