Mercedes boss Toto Wolff believes Ferrari did not show their true pace at the Hungarian Grand Prix on 30 July despite the Italian team recording their second one-two finish of the season with Sebastian Vettel leading home teammate Kimi Raikkonen.
The Ferrari duo locked out the front row in qualifying and displayed impressive speed at the start of the race, but a steering wheel problem saw Vettel struggle in the second-half, which allowed Raikkonen to close in, while the Mercedes duo of Lewis Hamilton and Valtteri Bottas also came into the mix.
The German, however, held on until the end to extend his lead in the drivers' championship to 14-points, while Raikkonen provided the shield from Hamilton's late onslaught to finish second and help Ferrari close the gap in the constructors' standing.
The Mercedes motorsport boss believes Ferrari's issues with Vettel's car hid the true pace they were capable of during the race. Wolff is confident that Raikkonen would have overtaken Vettel had the German stopped a lap or so later than he stopped as the Finn displayed good place when he was running in clean air.
"I don't think we have seen their pace because Sebastian's car was clearly damaged with the steering wheel hanging to the left and you can see that after Sebastian pitted when Kimi was in free air, he was setting very fast sector times," Wolff said, as quoted by ESPN.
"If they would have left [Vettel] out [Raikkonen] probably would have overtaken. Equally, although Verstappen was on a newer tyre he was catching up a lot and somebody told me that Alonso was doing the quickest lap time of the race so I don't think we have seen the real Ferrari pace, it was a damaged car," the Mercedes F1 chief added.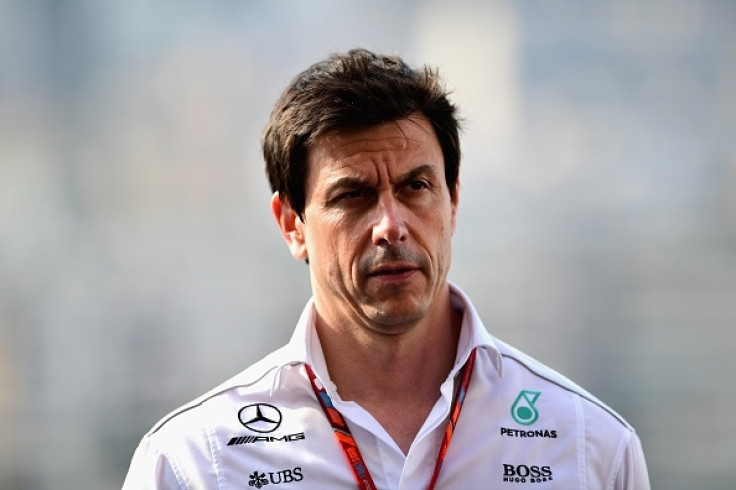 In the four races before Hungary it looked like Mercedes had turned the tide towards them, as they took three wins in four outings. And despite Ferrari's dominance at Hungary, the upcoming race at the iconic Spa-Francorchamps circuit in Belgium on 27 August is likely to suit the more powerful Silver Arrows car as are most of the tracks in the second-half of the season barring the street race in Singapore.