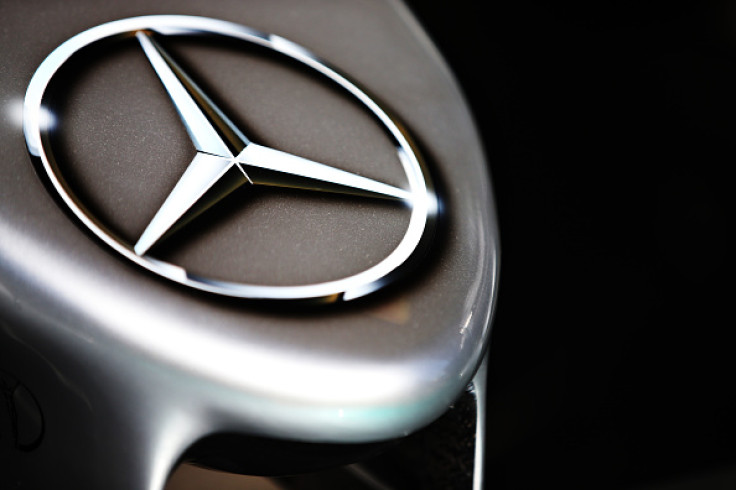 Mercedes have secured entry to Formula E for the 2018/19 season, which will be the fifth season for the electric single-seater series. The reigning F1 world champions have signed an agreement that gives them an option to join during the fifth season of the series.
The German car manufacturer's entry into the series will be an added boost to the competition which already boasts other constructors' such as Renault, Jaguar, BMW, Audi and Mahindra. The former are the current champions with Sebastian Buemi powering the Renault-backed e.dams team to the drivers' and constructors' title last season.
The third season begins this Sunday and they have applied for two new slots to increase the number of teams to 12 for the 2018/19 season, which is yet to be approved by the International Automobile Federation (FIA). One of the slots has been promised to Mercedes for the fifth season, which is expected to be a breakthrough one for the electric single-seater series as they are likely to see the drivers use one car for the entirety of the race rather than follow the current practice of switching cars midway.
Mercedes motosport chief Toto Wolff has admitted that the Silver Arrows team have been watching the series with a keen eye and is delighted to have secured an option to run a team in the future.
"We have been watching the growth of Formula E with great interest," the Mercedes chief said, as quoted on Autosport.
"At the current time, we are looking at all the options available in the future of motor racing, and we are very pleased with an agreement that secures us an opportunity to enter the series in season five.
"Electrification will play a major role in the future of the automotive industry - racing has always been a technology R&D platform for the motor industry, and this will make Formula E very relevant in the future," he added