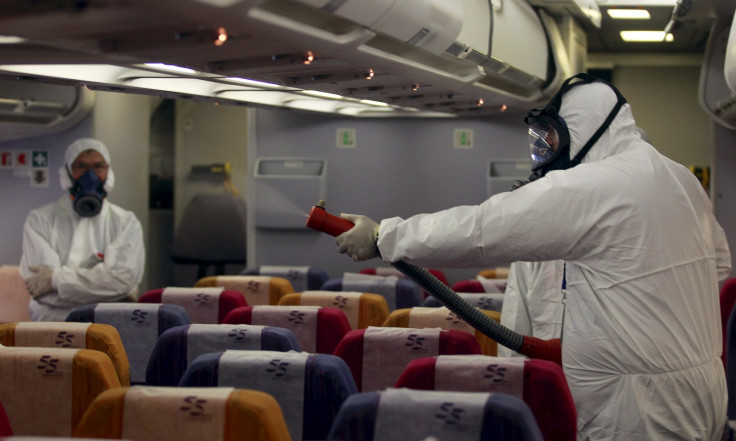 The first case of Middle East Respiratory Syndrome (Mers) has been confirmed in Thailand, Health Minister Rajata Rajatanavin said.
Rajatanavin said a Middle Eastern man, aged 75, had tested positive for the virus in Bangkok, reports Channel News Asia.
The victim is a businessman from Oman, Reuters reports.
The Thai Public Health Ministry said 56 people were being monitored for the virus and three had been quarantined.
An outbreak in South Korea has left 23 people dead and 6,700 quarantined in homes and medical facilities.