MERS outbreak: Experimental blood plasma treatment being carried out at South Korean hospitals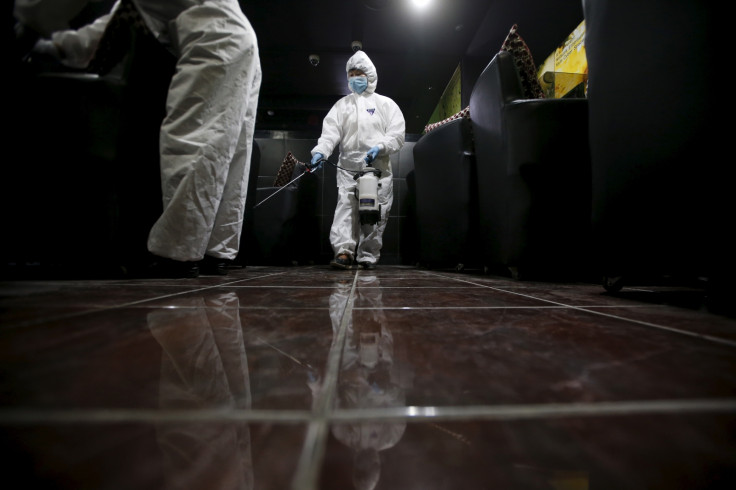 An experimental blood plasma treatment is being conducted on MERS-CoV patients in South Korea, the Ministry of Health has announced.
The treatment involves injecting the patients with blood plasma from those who have recovered from the disease, Reuters reports.
MERS-CoV (Middle East Respiratory Syndrome Coronavirus) is a respiratory illness that was first identified in Saudi Arabia in 2012. It is in the same family as Severe Acute Respiratory Syndrome (SARS).
In the current outbreak in South Korea, 150 cases have been confirmed with 15 deaths.
Kwon Jun-wook, head of public health policy, said the experimental treatment has been carried out on two consenting patients in addition to their existing care: "There is insufficient clinical basis about the result of plasma treatment among experts in the country. The ministry has deep confidence in the medical staff on the direction of the treatment."
Plasma treatment was used during the SARS outbreak and showed some promising results, reducing the death rate by around 23%.
The World Health Organization has recommended "strong disease control measures" to bring the outbreak to an end. It said the situation was "large and complex" but shows a similar epidemiological pattern to previous outbreaks in the Middle East.
Keiji Fukuda, WHO assistant director-general for health security, said: "We know that there has been much anxiety about whether the virus in the Republic of Korea has increased its ability to transmit itself between humans. However, based on available sequencing studies of this virus, it does not appear to have changed to make itself more transmissible."
However, he warned that it will be several more weeks before the "true impact of the stronger disease control measures" will be felt.
WHO will meet in Geneva on 16 June to provide technical updates and advice in response to the outbreak.
© Copyright IBTimes 2023. All rights reserved.