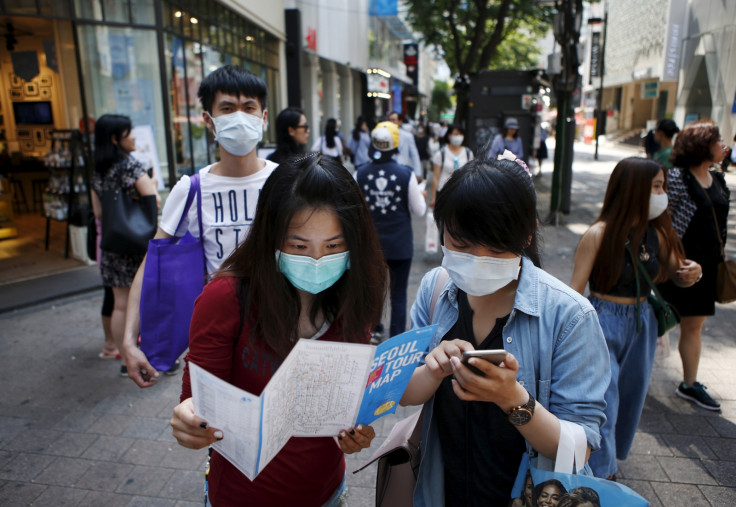 South Korea can expect more cases of MERS (Middle East Respiratory Syndrome) in the current outbreak which is large and complex, said the World Health Organization on Saturday, 13 June.
However there is no evidence of the disease spreading in the community, WHO's assistant director general, Keiji Fukuda, told a news conference in Sejong.
All cases have been related to contacts with infected people.
The current MERS outbreak in South Korea is the largest seen outside Saudi Arabia with over 1,000 cases since first reported in 2012.
The virus has infected 138 people in South Korea and killed 14 of them since the first case was diagnosed on 20 May in a man who had returned from a trip to the Middle East.
Fukuda is leading a WHO team conducting a joint review with South Korean response to the outbreak.
While only four new cases were reported on Friday, the 12 new cases reported on Saturday show that there could be more cases over the incubation period of two weeks.
The coronavirus, MERS-CoV, could turn into a pandemic if and when the virus begins to mutate. Virus sequences done so far show no major mutation.
Under such a mutation, new cases outside the contact circle or hospital settings will be seen.
All the cases so far are from hospitals or contact circles of the infected people.
MERS which infects the deeper recesses of the lung is not coughed out except in medical procedures undertaken in hospitals
It can be controlled by public health measures including quarantine and hygiene practices.