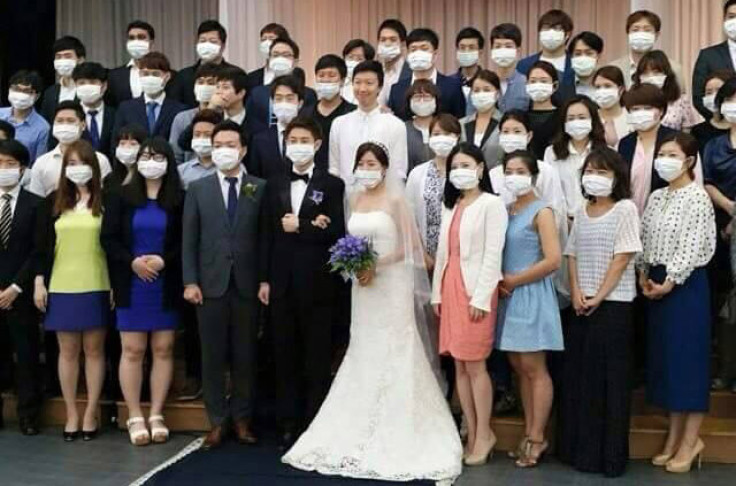 South Korea's Health Ministry has reported 14 fresh cases of Middle East Respiratory Syndrome (MERS), taking the total to 122 so far.
The newly reported cases includes a pregnant woman, who had contracted the virus at the emergency ward of a Seoul hospital that has been linked to a number of other confirmed cases, the ministry said, Reuters reports.
The pregnant woman's parents had previously been tested positive for MERS, the ministry said. The woman is reported to be in a stable condition.
A joint South-Korean and World Health Organisation (WHO) mission on 10 June had recommended that schools be reopened as they were unlikely to spread the disease. Despite this, school boards continue to recommend that more schools be shut.
South Korea's new cases bring the total number of MERS cases globally to 1,271 based on WHO data, with at least 448 deaths. South Korea has the highest number of cases after Saudi Arabia, according to the European Centre for Disease Prevention and Control.