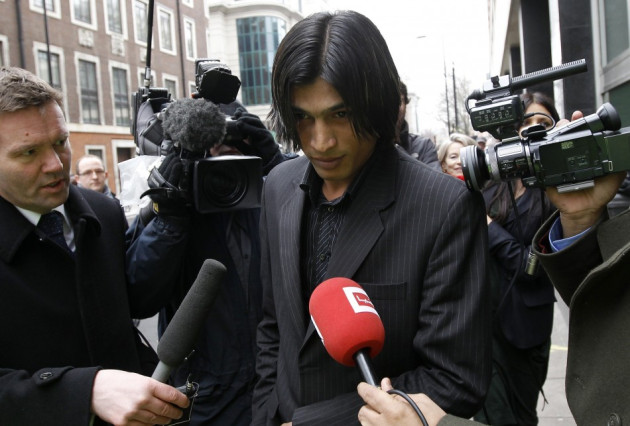 A former Essex County cricketer embroiled in a betting scandal has pleaded guilty to corruption at the Old Bailey.
Mervyn Westfield, a 23-year-old fast bowler, admitted accepting or obtaining a corrupt payment to make sure his first over in a one-day 40-over match against Durham on 5 September, 2009, would result in a certain amount of runs for his opposition.
Another charge of assisting someone to cheat at gambling was ordered by the judge to lie on file.
Westfield will be sentenced on 10 February and could face a decade in jail if he is given the maximum sentence.
Westfield is the first UK cricketer in recent years to be convicted of corruption in the game. Three Pakistan cricketers and their agent were jailed in 2011 for spot fixing.
Salman Butt, 27, former Pakistan cricket team captain, and his teammates Mohammad Asif, 29, and Mohammad Amir, 19, were found guilty of taking money to throw matches against England's cricket team as part of Pakistan's tour in 2010.
Their agent, Mazhar Majeed, 36, was jailed for his role in negotiating the bribes.