Fans of rock group Metallica have expressed their outrage after tickets for their European tour sold out minutes after going on-sale on 24 March – only to then be sold at high prices on other websites by touts.
Thousands had waited in the queue on reputable websites like Live Nation for as long as an hour before tickets were officially released at 9am. Clearly in high demand, tickets were already gone within 10 minutes and soon began appearing on the secondary marketplace like Viagogo and Get Me In, a company owned by Ticketmaster.
Tickets for Metallica's show at London's O2 Arena on 22 October have almost gone but a small batch are currently still available for around £200 ($249) with the original prices at £50-£85. Some hopeful ticket-buyers on social media complained that tickets for other shows were priced for as much as £2,000.
Expressing their shock at the prices, one unlucky fan tweeted: "Absolute disgrace how @GETMEIN and the likes can resell tickets and get away with it. #Metallica," while another agreed, writing: "95 bucks to see Metallica.... let's be honest that a disgrace."
One did not think Metallica were worth the expensive prices, stating: "@SprintSwagger @Metallica - paying over £2000 to quickly shake their hand? not justifiable at all," while another said: "@Metallica think you need to look at the way you sell your tickets as I've just had to spend 4x the face value to watch in Manchester."
According to another fan, the Hardwired rockers once hosted free meet and greets but are now charging what they believe to be extortionate prices. The unimpressed fan commented on Twitter: "@SprintSwagger @Metallica what happened to FREE m&gs offered to members of the fanclub? fans should not have to pay so much, a smaller fee is understandable." Another disgruntled fan weighed in: "The Metallica tickets nonsense is just the latest example of fans who genuinely want tickets getting screwed over by ticket touts."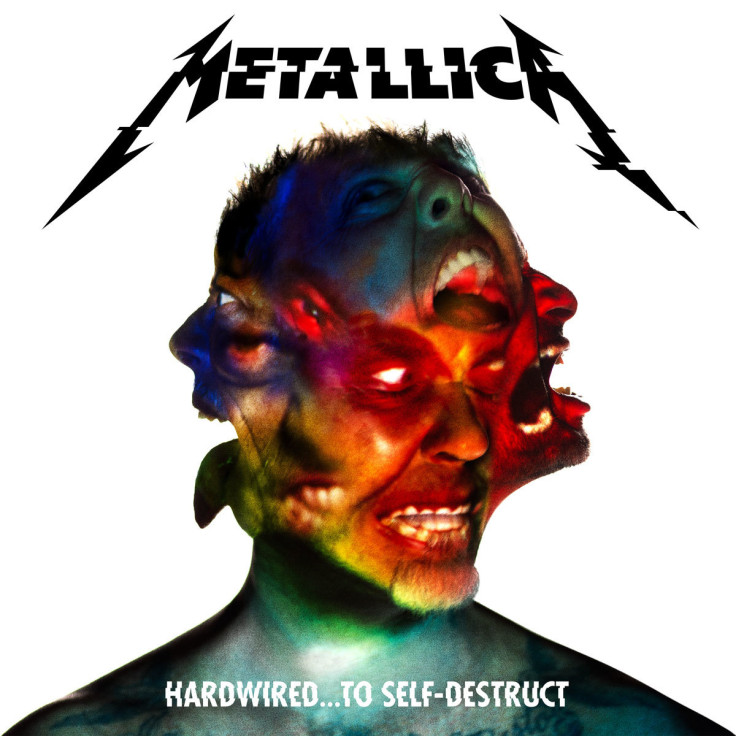 The issue of concert tickets being sold at high prices on the secondary market has been an ongoing debate in the touring industry. In a bid to crack down on ticket touts, the UK government have announced plans to make it illegal to bulk-buy tickets for concerts and sporting events. However in the midst of criticism, one Metallica fan stated they were willing to pay whatever price to see the iconic metal band, tweeting: "They're rock ROYALTY bro. Experiences of a lifetime don't come cheap, sorry to say."
Metallica, consisting of Lars Ulrich, James Hetfield, Kirk Hammett and Robert Trujillo, will launch the European leg of their Hardwired tour at the Ziggo Dome in Amsterdam on 4 September before performing a two-night stint at London's O2 Arena on 22 and 24 October. The jaunt is in support of Metallica's chart-topping 10th studio album Hardwired... To Self Destruct.
Metallica's UK tour dates
22 October 2017: O2 Arena – London
24 October 2017: O2 Arena – London
26 October 2017: SSE Hydro – Glasgow, Scotland
28 October 2017: Manchester Arena – Manchester
30 October 2017: Genting Arena – Birmingham