It seems John Mayer may still be pining after his ex-girlfriend Katy Perry. The singer-songwriter has admitted that his new single, Still Feel Like Your Man, was indeed written about the pop star fuelling rumours a reconciliation is on the cards.
Mayer, 39, and Perry, 32, were one of the most prominent couples in music after they began dating in 2012. However, their romance was on-and-off until their eventual split in 2015, shortly after which Perry started a relationship with actor Orlando Bloom.
Still Feel Like Your Man features Mayer crooning about missing a former love and regretting the end of their relationship. Revealing lyrics include: "I still keep your shampoo in my shower, In case you wanna wash your hair/ And I know that you probably found yourself someone, somewhere/ But I do not really care, 'cause as long as it is there." Hinting at hopes of a reunion with Perry, Mayer also sings: "Still think I'm never gonna find another you."
Confirming that Perry is the subject of his affections in the lyrics, Mayer candidly told the NY Times: "Who else would I be thinking about? And by the way, it's a testament to the fact that I have not dated a lot of people in the last five, six years. That was my only relationship. So it's like, give me this, people." The former couple cemented their love in 2013 by collaborating on the romantic ballad Who You Love for Mayer's album Paradise Valley.
Perry was first linked to Pirates Of The Caribbean actor Bloom in January 2016 but their romance came to an end in February 2017. Mayer has dated a bevy of high-profile women over the years, including Jennifer Aniston, Taylor Swift, Jennifer Love Hewitt and Jessica Simpson. Mayer is known to use his past relationships as inspiration for his new music with rumours that Your Body Is A Wonderland was written about Hewitt.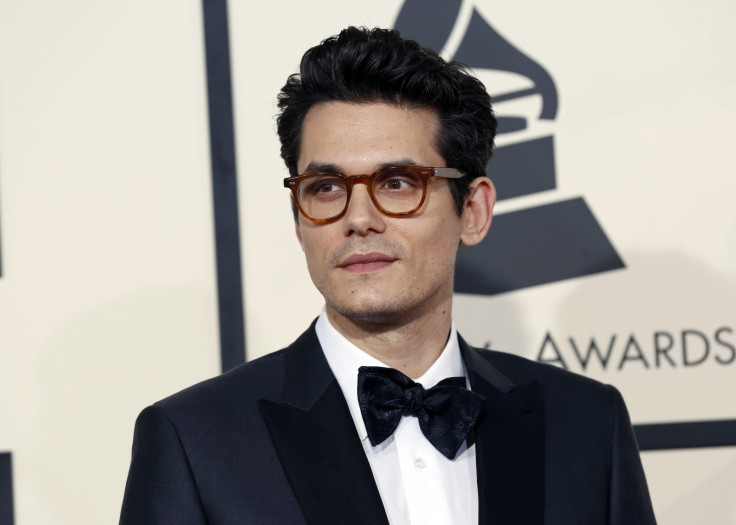 Although Perry shapes Still Feel Like Your Man, Mayer was reluctant to litter his forthcoming seventh studio album with break-up anthems. Explaining his musical evolvement, the guitarist said: "There were times when tears came out of me, and I went, 'OK, John, this is not about an on-again, off-again relationship. This is something more profound'."
Still Feel Like Your Man features on Mayer's latest EP, The Search For Everything: Wave One. The Love On The Weeknd singer is yet to announce details of his next album.
Listen to John Mayer's Still Feel Like Your Man: