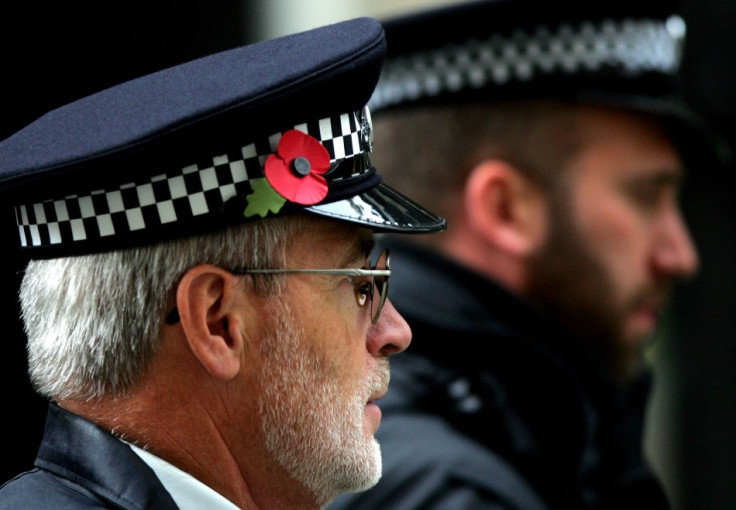 London's Metropolitan Police is warning people off of any potential disruption of Armistice Day ceremonies, threatening to deal with people "robustly".
The warnings came in a series of tweets from the Met's public order Twitter account.
"There is a policing operation in place to preserve the dignity of the 2 minute silence," read the first message.
"Individuals seeking to disrupt the 2 minute silence will be dealt with robustly ... Any police action will be considered & proportionate, respecting those who hold the 2 min silence as a sign of respect," they continued.
"If the memory of dead soldiers is insulted where people have gathered to honour those soldiers there is clearly a threat to public order.
"Deliberately using abusive/insulting words, behaviour is offence under Section 4 of Public Order Act."
A protest outside the Royal Albert Hall due to be held by Muslims Against Crusades was called off after the organisation was banned on Nov. 10 by Home Secretary Theresa May.
Some Twitter users have reacted angrily.
"As a supporter of British Legion & Remembrance Day, I find your recent tweets deeply sinister. Please focus on criminals," said a tweet from one user
Another said they are "not comfortable with this macho policing".
"Hey @CO11MetPolice, my grandad gave the best years of his life fighting for my right to speak out, not so I could be silenced," said another.