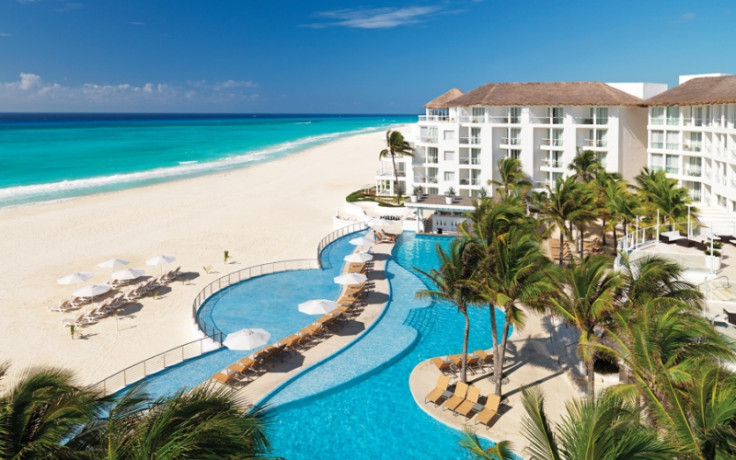 A Canadian husband and wife have died after having sex in a hot tub at a hotel in Mexico. Charles Mckenzie, 67, and his 63-year-old wife Dorothy were found dead at Playaca Palace hotel in Mexico after travelling there to attend their daughter's wedding.
It is believed Mr Mckenzie suffered a heart attack, while his wife died from "asphyxiation by submersion" after being squashed by her dying husband. The couple from Novia Scotia were found on 10 November, just two days before their daughter was due to get married.
Speaking to Canadian media, Mr Mckenzie's brother-in-law Douglas Hastings said: "I know that they're more concerned about the remains and cremation and things like that. I don't really know about the wedding."
The Playaca Palace hotel ruled out the fear the pair died after being electrocuted in a faulty hot tub. A spokesperson said: "The room was perfectly fine. All the equipment was working perfectly. What the family mentioned was a heart attack. We are treating them as our own family. All the group is very calm, in the best way they can be."