Mexico gives away 10 million digital TVs to kill analogue signals ahead of lucrative spectrum auction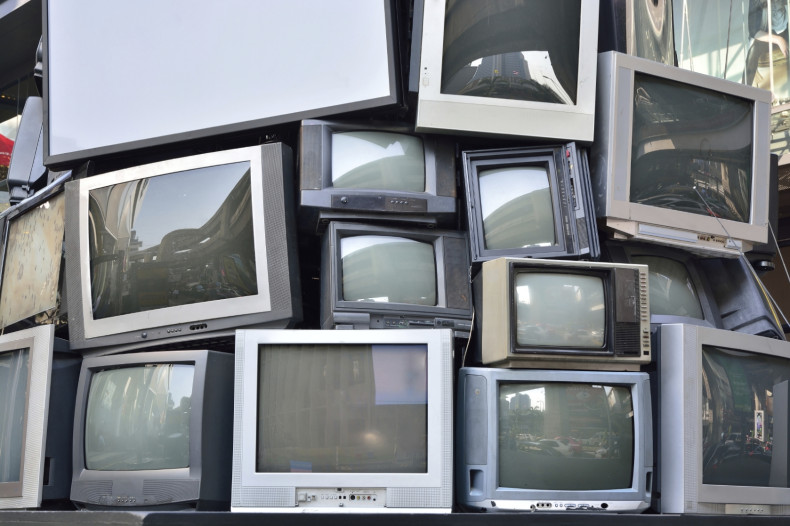 Mexico's government is giving away 10 million digital flat-screen televisions for free to poor citizens to encourage viewers to switch from analogue TV so that the signal spectrum can be reallocated for other uses, such as 4G broadband and digital TV services.
It might sound like a scam, but it really isn't – Mexico has invested $1.6bn (£1m) into what is the world's biggest giveaway of free digital TVs, and thousands of citizens have been queuing in cities across the country to receive theirs. In order to qualify, the citizens must be registered with one of the Mexican government's several social service programmes, such as Liconsa, which subsidises milk, and Prospera, which aims to eradicate hunger, according to the Seattle Times.
However, it might not be as altruistic as it sounds, as the government could potentially generate a great deal of income from spectrum auctions.
In order to prevent an indefinite holdout against digital migration, Mexico enacted a constitutional reform in 2013 decreeing that the country must switch over to digital by 31 December 2015. So far, civil servants have handed out 4.6 million TVs at a rate of roughly 30,000 - 40,000 TV sets a day. In order to meet the deadline they will need to hand out double that amount to citizens.
Why go digital?
Analogue was the original method used to transmit video and audio to televisions since the technology was first introduced to the public in countries such as the US, the UK, Germany, and the former Soviet Union in 1939. Digital TV signals are an evolution of the technology. Digital broadcasts allow higher bandwidth channels for HD content, and make more efficient use of signal spectrum with multiple programs being broadcast on the same channel.
Analogue TV occupies valuable segments of the signal spectrum known as the Very High Frequency (VHF) and Ultra High Frequency (UHF) bands. These frequency bands are capable of carrying large amounts of data, travelling long distances, and penetrating into buildings, which is why they are coveted by mobile broadband and cellular providers, as well as digital TV broadcasters.
According to Reuters, Mexico's Federal Institute of Telecommunications (IFT) plans to auction 60MHz of spectrum in frequency bands between 1.71GHz and 2.17GHz at some point in 2015.
Getting people off analogue to make money
The analogue TV switch-off has been gradually happening all over the world since 2006, starting with Luxembourg and the Netherlands. The UK began its digital migration in 2007 and completed it in October 2012, which met the European Union's proposed analogue broadcast switch-off deadline. The US switched over in 2009.
Many countries are still going through the digital migration process as it takes time to convince low-income households to give up their functional analogue TVs and buy into a new digital TV system. Switching to digital also means that governments can raise money through lucrative spectrum auctions. For example, the UK government raised £2.34bn from its 2013 spectrum auction to mobile operators.
Elsewhere, Brazil plans to switch-off analogue TV signals in June 2016, while Chile is planning to switchover to digital in 2017. Countries such as Indonesia, Malaysia and Turkey have not yet started the transition and are continuing to broadcast only analogue TV signals.