Free 'Super WiFi' from TV White Space Proposed in New Study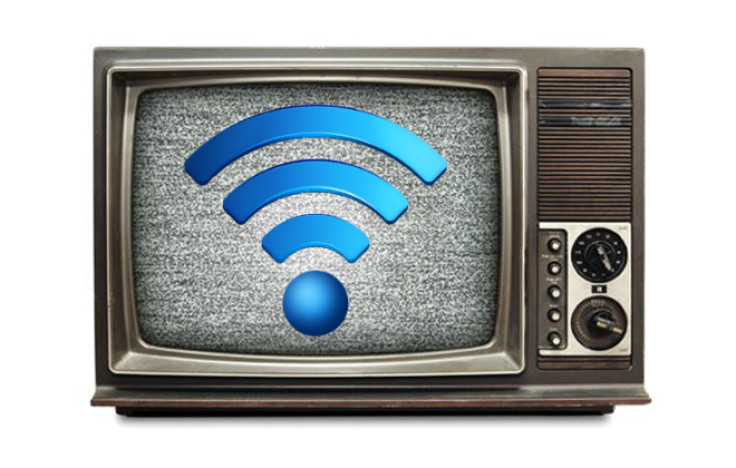 A form of wireless internet dubbed "Super WiFi" that extends existing telecommunications networks through old television frequencies at no cost has been proposed in a new study.
Scientists from the Karlsruhe Institute of Technology (KIT) in Germany found that TV frequencies no longer in use could be used to transmit WiFi signals and made available to the public at zero cost.
The research, published in the journal Telecommunications Policy, details how using such frequencies can increase the limited short-range capabilities of current WiFi technologies to a range of up to several kilometres.
"Implementation of our approach would have far-reaching consequences," said Arnd Weber, a researcher at KIT's Institute for Technology Assessment and Systems Analysis (ITAS).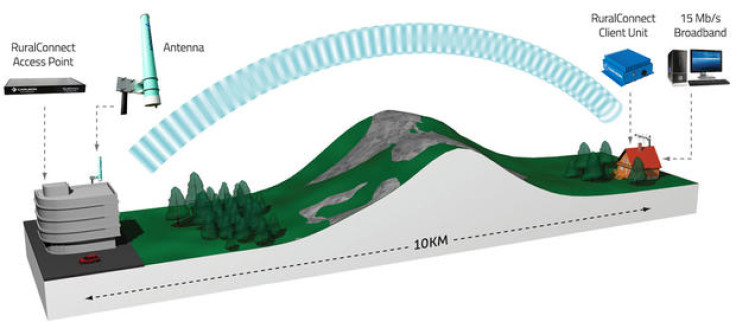 "Individuals, institutions and companies would be far less dependent on expensive mobile communications networks in conducting their digital communication. This would also be of great economic benefit."
The white space found between TV channels operates on a similar 200-300 MHz spectrum to 4G networks and although not widely tested it has previously been proved as an effective method of delivering broadband internet.
White space broadband can travel up to 10 km and unlike current WiFi it is capable of travelling through solid objects with little interference.
Weber and his team have stressed the importance of initiating a broad debate on the approach governments take to dealing with unused frequencies, as the fear is the spectrum will be auctioned off to private telecommunications companies.
It has been proposed that the subject should be discussed at the next World Radiocommunication Conference (WRC) next year.
Earlier this month Microsoft announced plans to bring completely free internet access to India using the unused spectrum found between TV channels.
The project is initially running as a pilot in two districts in India, with plans to "quickly" roll out the technology across the rest of the country if successful.
© Copyright IBTimes 2023. All rights reserved.