Hollywood actor Michael Douglas has revealed his former co-star Val Kilmer has throat cancer. Douglas, 72, made the claims during a Q&A event in London on 30 October and suggested that the outcome "does not look good" for Kilmer.
Late night talk show host Jonathan Ross hosted An Evening With Michael Douglas at the Theatre Royal Drury Lane where Douglas discussed working with Kilmer, 56, on their 1996 film The Ghost In The Darkness.
Addressing the audience, Douglas said according to The Sun: "The picture didn't turn out as well as I hoped but I had a wonderful time. Val was a wonderful guy who is dealing with exactly what I had, and things don't look too good for him. My prayers are with him. That's why you haven't heard too much from Val lately."
Rumours of Kilmer's poor health have persisted for years but the Batman Forever star denied having cancer in 2015.
Reassuring fans he was in good health, Kilmer wrote in a Facebook post in October 2015: "Thank you all for your love and support. There's a rumour I'm unwell again and in hospital which is totally untrue. I was in to verify I have no tumour or infection of any kind which was verified by the very caring experts at UCLA."
Kilmer had been forced to deny the cancer rumours four months prior, after reports claimed he had received treatment at a hospital. The actor told his Facebook followers: "I am perfectly well folks. Thank you for all your love and support. I am having a grand time. And I should mention I do not have cancer or a tumour."
Ant-Man actor Douglas announced he had been diagnosed with throat cancer in 2010. After undergoing chemotherapy and radiation treatment, he was given the all-clear a year later and clarified in 2013 that he had actually battled tongue cancer.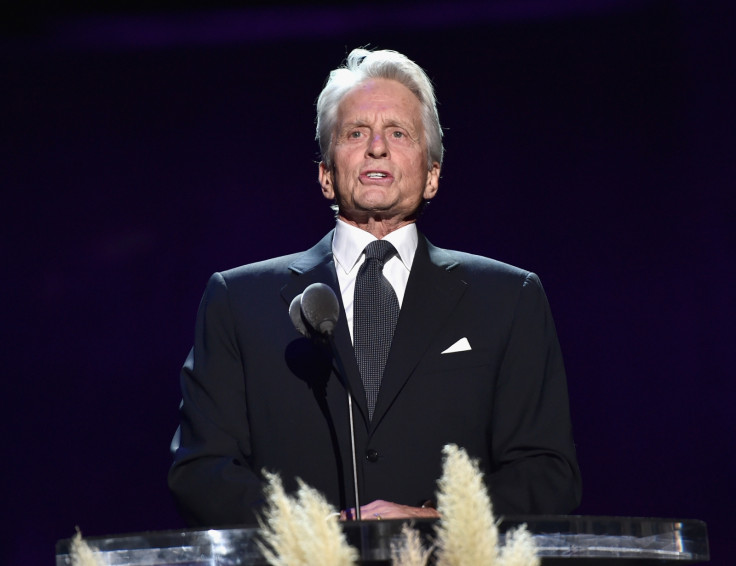 Opening up about his health problem, Douglas reportedly said during the Q&A: "I had to deal with chemo, radiation, which is a seven week period, and a bunch of weeks either side. My kids were pretty good about it. I was really honest about it and you just progressively, as you take the chemo and radiation, you get weaker and not moving around."
He later said: "There was a period where they were talking about if it doesn't work in my particular situation with the throat, that they have to do surgery, you're probably not going to have much of a film career with that. It's all going through your mind but I went with it and stuck with the attitude, let's just do this whole thing and we'll deal with it afterwards."
After recovering from his illness, Douglas returned to the screen starring as Liberace in Behind The Candelabra alongside Matt Damon. Recalling how it felt to receive the script, Douglas said: "I thought, this is never going to happen again."