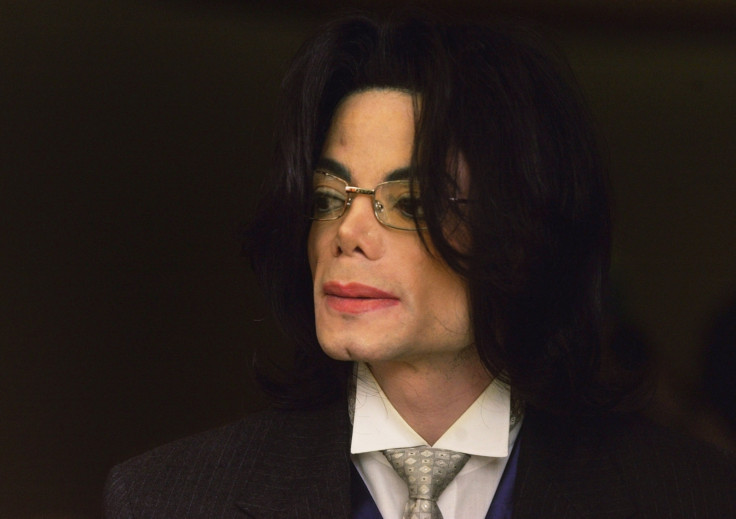 Prolific songwriter Rod Temperton has died at the age of 66. The musician, best known for writing Michael Jackson's classic single Thriller, passed away in London last week after a "brief aggressive battle with cancer".
Jon Platt, chairman and chief executive of Warner/Chappell, said in a statement: "His family is devastated and request total privacy at this, the saddest of sad times." Temperton's funeral has already taken place and was a private affair, Platt revealed.
Temperton began his career in the 1970s as a member of the disco band Heatwave, who released the hit singles Boogie Nights and Always And Forever.
Platt said Temperton was widely known as "The Invisible Man" due to his low profile and extensive work with other artists behind the scenes.
In addition to Thriller, Temperton penned the king of pop's 1979 club hit Rock With You and other songs from the singer's iconic Off The Wall album.
Thriller, which was released in 1982, changed the musical landscape and remains one of the best-selling albums of all time.
Other artists whom Temperton worked with include Aretha Franklin, Anita Baker, George Benson, Donna Summers, Rufus and Chaka Khan, Herbie Hancock and The Brothers Johnson.
Tributes for Temperton are beginning to flood in with r'n'b singer The Weekend tweeting: "R.I.P to the legend Rod Temperton," and British DJ Trevor Nelson adding: "Heard the news that Rod Temperton has passed away.Absolutely brilliant songwriter and musician.Michael Jackson/George Benson &Heatwave rip." Culture Club star Boy George also tweeted: "Sad to hear about the passing of Rod Temperton, a great British songwriter who gave us so much great music. R.I.P."
Temperton, who hailed from Cleethorpes, Lincolnshire, received an Oscar nomination in 1986 alongside Lionel Richie and Quincy Jones for the track Miss Celie's Blues, which they co-wrote for Steven Spielberg's critically-acclaimed movie The Color Purple. In 1990, Temperton won a Grammy for Birdland which featured on Jones' Back On The Block album.
Listen to Michael Jackson's Thriller: