Gerard Butler has paid tribute to his friend Michael Nyqvist, who has died at the age of 56.
The family of the Swedish actor Michael Nyqvist, best known for roles in The Girl With The Dragon Tattoo and John Wick, confirmed he died on 27 June at age 56 after a year-long battle with lung cancer.
Nyqvist's family said in a statement: "Michael's joy and passion were infectious to those who knew and loved him. His charm and charisma were undeniable." They added Nyqvist has left a "huge void behind him." He is survived by wife Catharina and children Ellen and Arthur.
Actor Gerard Butler, 47, who starred alongside Nyqvist in the upcoming film Hunter Killer, has paid tribute to his friend in a heartfelt Instagram post.
"I just found out that he passed today. It feels important to send my condolences because of all the movies I've made, he was right up there."
The Scottish actor continued: "He's one of my favourites, if not my favorite, in terms of somebody who just had such incredible talent and childlike qualities and playfulness. But more than anything, just incredible humility and warmth and this cheeky kind of glint in his eyes.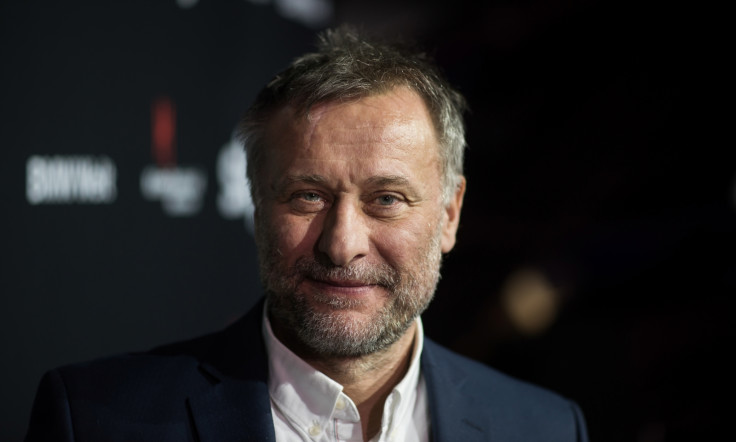 "And to see all the young actors we worked with thinking how are they going to be if they ever make it, and if you see somebody like that and see how they handle themselves with such dignity and integrity and fun like he still loves what he does, and anyway it breaks my heart."
Further expressing his sorrow, Butler had captioned the video: "Sending my condolences to Michael Nyqvist and his family. Incredibly talented and an extraordinary human being. My heart is broken."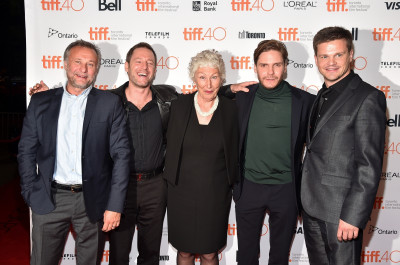 Also paying tribute, actor Bear McCreary tweeted: "So sad. Got to work with Michael once on a film called Europa Report. He was too young to go. #RIP."
Nyqvist's Zero Hour co-star Addison Timlin added: "RIP Michael Nyqvist it was an honor to share the screen with you but more so to share a room."
Fans will best remember Nyqvist for portraying the iconic character of Mikael Blomkvist in The Girl With The Dragon Tattoo, the original adaptation of Stieg Larsson's best-selling thriller novel.
Nyqvist reprised the role twice more in the franchise's sequels, The Girl Who Played With Fire and The Girl Who Kicked The Hornet's Nest, appearing alongside Noomi Rapace in both. Blomkvist was later portrayed by James Bond star Daniel Craig in the Hollywood remake of the series.
Nyqvist's other notable roles include starring as a villain in Mission: Impossible – Ghost Protocol alongside Tom Cruise, as Viggo Tarasov in John Wick with Keanu Reeves, and Colonia starring Emma Watson.