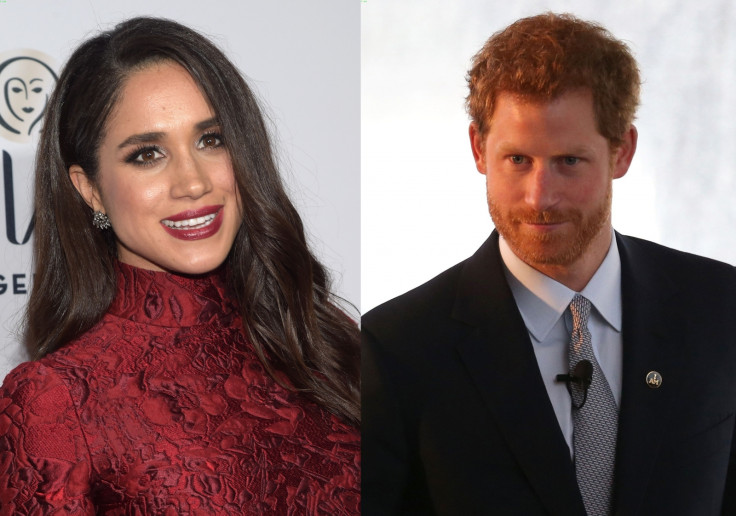 Everyone knows Prince and Meghan Markle are going strong in their relationship and if things go well, the buzz is that the royal couple might soon exchange their vows. But what's the story behind this uncharacteristic romance? How did the two meet? And what's the deal with the actress' family?
A new Channel 4 show called Meet the Markles takes a look into the Suits star's past and her relationship with the ginger-haired Prince. The new series is also rumoured to feature candid interviews of Markle's friends and relatives.
"Meghan is a hot topic right now and everyone is interested in her," a source told The Sun dishing about the rumoured show that is scheduled to premiere later this year.
Teasing more about the show, the source added, "Meet the Markles tells the story of some of Meghan's ancestors and how she and Harry met. The film also considers her possible future role in the royal family."
According to reports, Royal watchers can expect to discover some previously unknown details and secrets about the 35-year-old actress' family in the new show. "Channel 4 are going to go deeper into her past than anyone before. They want to discover new things about her family. It could be dramatic," the publication's source revealed.
However, Channel 4 bosses are yet to respond to the rumours about the alleged show on Markle's life.
The news about the tell-all series comes amid rumours that the American TV star is wrapping up her hit legal drama to permanently relocate to London and live with her beau in the Kensington Palace.
Markle, who is currently busy filming the seventh season of USA Network's Suits, most recently, enjoyed a romantic reunion with Harry in Toronto, as per reports. The 32-year-old royal is said to have jetted down on June 17 while his lady love kept busy with her work commitments.
"They hadn't been together for a while, so it was exciting for both to see each other," E! News reported. "Harry had planned to fly out this time as he felt it was unfair for Meghan to always be the one flying around, and she'd just come back from the U.S."
It's going to be close to a year for the couple, and as news of their relationship swirls speculations are rife about a royal engagement in the near future.