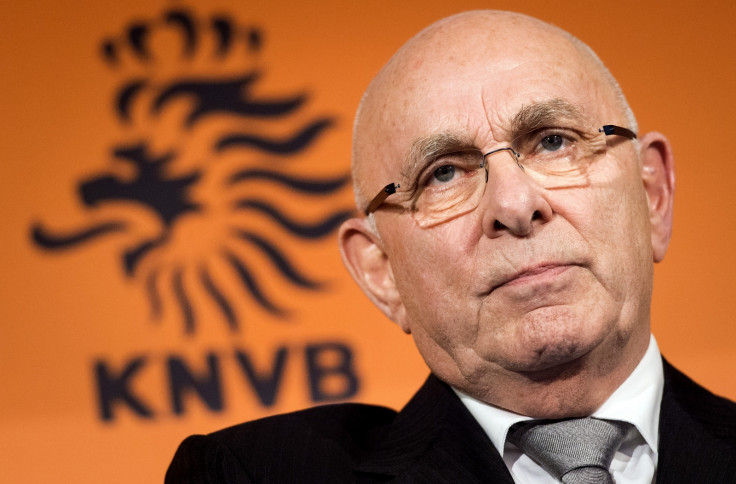 Michael van Praag has withdrawn from the race to become Fifa's next president, leaving just two candidates remaining to challenge current incumbent Sepp Blatter.
Speculation that first surfaced on 20 May strongly suggested that the Dutch Football Association chief, who first announced his intention to stand in January, would remove himself from the running in an apparent effort to build sufficient support for one contender.
According to the latest reports from the Associated Press, Van Praag has now withdrawn from contention for the election to be held later this month and instead plans to back Jordanian Prince Ali bin Al-Hussein.
A press conference in which Van Praag will explain his decision is expected to be held later on 21 May.
As of yet, there has been no confirmation as to whether independent candidate and Champions League winner Luis Figo will, as expected, also pull out and offer further momentum to Prince Ali's campaign.
Controversial Blatter has been president of Fifa for almost 16 years, having first succeeded Joao Havelange in June 1998.
There were initially five candidates attempting to unseat him, but former Tottenham and Newcastle midfielder David Ginola withdrew in January after failing to win the required backing of five national member associations.
Former Fifa executive Jerome Champagne was also eliminated on the same grounds shortly afterward.