The day after the final version of Windows 8 was released to manufacturers, it has emerged that Microsoft has begun moving away from using the Metro tag when describing the flat.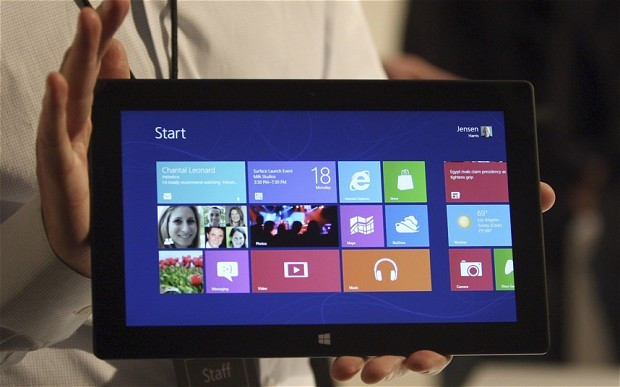 This week Microsoft begun to notify its developers that they should refrain from using the word "Metro" throughout their applications if they refer to the Windows Phone or Windows 8 interface. Instead, the company is advising developers to use "New User Interface" to describe Microsoft's unified design.
The Metro-style interface, first seen on Windows Phone 7 and soon to be seen on Windows 8, refers to the tile-based, flatter and more modern user interface which uses live tiles as the user interface.
Initial reports claimed that the decision to drop the naming convention was related to copyright issues. An anonymous source speaking to Tom Warren at The Verge said the change "could be related to a dispute between Microsoft and a German company over the use of the Metro naming."
Long-time Microsoft-watcher Mary Jo Foley at ZDNet reported hearing similar rumours from her sources within the software giant. "Microsoft is stepping away from "Metro" because of a possible copyright dispute with some other entity."
Microsoft however, said the reason for the change was not down to litigation, saying: "We have used Metro style as a code name during the product development cycle across many of our product lines. As we get closer to launch and transition from industry dialog to a broad consumer dialog we will use our commercial names."
Subsequently, The Verge got hold of an internal memo from Microsoft which reveals that "discussions with an important European partner" led to the decision to "discontinue the use" of the Metro branding for Windows 8 and other Windows products.
German company Metro AG, which is a wholesale/cash and carry group based in Dusseldorf, declined to comment on a whether or not the reason Microsoft was dumping the Metro branding was due to the copyright it holds in Germany.
Microsoft is expected to announce a replacement term very soon, possibly as soon as this weekend.