Microsoft is giving discounts on music, films and games – but only if you surf with Bing
Microsoft launches Rewards scheme in the UK.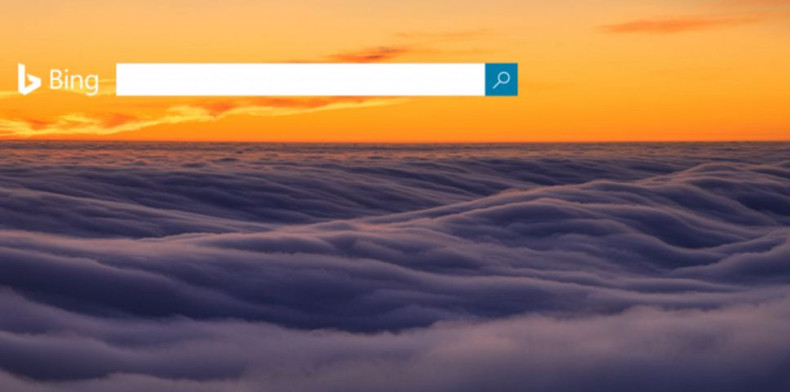 Microsoft has launched a new scheme that lets online shoppers get discounts on music, films and other Microsoft products. The Microsoft Rewards scheme is live for users in the UK, with France, Germany and Canada to follow soon.
But you can get the discounts only if you surf with its Bing search engine. Microsoft Rewards basically gives people points for searching with Bing, making purchase at Microsoft's online store or by taking daily quizzes, entering competitions and completing challenges.
The points that you make can then be put towards a range of items on the Microsoft Store such as music, films, games, apps and devices. You can also turn the points into charity donations.
To start collecting points, sign up for a Rewards account at Rewards.Microsoft.com.
Kevin Stagg, head of Consumer Marketing at Microsoft, in a statement issued on 1 June, said, "Unlike other reward schemes, where you have to spend money to get points, all you have to do with ours is run your searches through Bing and points will automatically register in your account as long as you're logged in."
Users can just get started as members of level 1 and then qualify for level 2, which gives them access to offers by collecting 500 points a month.
The level 1 members get three points per Bing search; likewise they can make a maximum of up to 30 points a day, whereas in level 2 you can get up to 150 points per day.
But both levels offer 30 point for completing quizzes, and one point per £1 spent in the Microsoft Store, and bonus points on select purchases. There are some exclusive offers for the level 2 members, who can get up to 10% off Microsoft brands.
You can enjoy a month-long Xbox Live Gold Membership if you make 6,000 points, Xbox digital gift card for 5,300 points and a Windows Store gift card if you make 5,850 points. To mark the launch, Microsoft is even offering the chance to get featured in Charli XCX's new music video.