Microsoft outage: Office 365, Xbox Live, Outlook, Skype users suffer login issues
The latest interruption is the second outage for the software giant this month.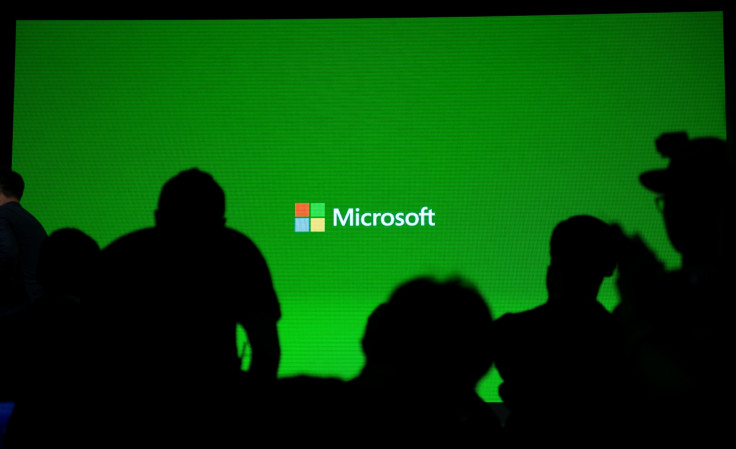 Microsoft's online services suffered a major outage on Tuesday (21 March) causing widespread issues for users trying to access various services including Xbox Live, Outlook, Skype, Azure, OneDrive and the Windows Store. According to DownDetector.com, the outage seemed to have begun around 1:00 pm EST, primarily affecting users on the US East Coast and parts of Europe.
The latest interruption is the second outage for the software giant this month. Microsoft previously suffered a similar hour-long outage on 7 March that left users unable to access the company's online services. Some users also reported receiving messages that their account "no longer exists". Microsoft has yet to reveal the cause of the outage.
The Skype team said: "We are actively investigating problem, preventing users from signing-in and sending Skype-to-Skype messages!"
The Outlook.com and OneDrive pages also notified users with similar messages regarding users having trouble signing into services.
On Microsoft's Xbox Live Status page and official Xbox Support Twitter account, the company acknowledged the outage saying: "We're aware of reports of trouble logging into Xbox Live. We're working hard to get things resolved."
Users reported experiencing multiple issues across Xbox One, Xbox 360 and other devices including sign-in issues.
"Our engineers and developers are actively continuing to work to resolve the issue causing some members to have problems finding previously-purchased content or purchasing new content," the tech giant said in a statement. "Stay tuned and thanks for your patience."
Azure's Status page noted that engineers had identified the preliminary root cause of the increased latency and network timeouts for users attempting to access the service.
"Engineers have identified the preliminary root cause as infrastructure impacted by a facilities issue in a 3rd party regional routing site located in South East US," the firm said. "Engineers executed standard procedures to redirect traffic and isolate the impacted facility restoring expected routing availability. Engineers will continue to investigate the full root cause and a report will be published in approximately 48-72 hours."
Xbox Live, Outlook, Skype, Azure and the Windows Store have all reported that the issues have been resolved and their respective services are back up and running. At the time of writing, OneDrive users were still experiencing issues and were unable to log in.
"In some cases, after signing in to OneDrive, users are then unable to access their content. As the issue is intermittent in nature, users may be able to reload the page or make another attempt successfully," the OneDrive team said. "The affected systems are undergoing recovery and we're continuing to monitor service health until impact is completely remediated."
During the outage, peeved users quickly took to social media to vent their frustrations over the latest disruption in service:
© Copyright IBTimes 2023. All rights reserved.