Microsoft is offering Windows 8 and Phone 8 developers $100 (£66) for each app they submit in a bid to expand its catalogue of applications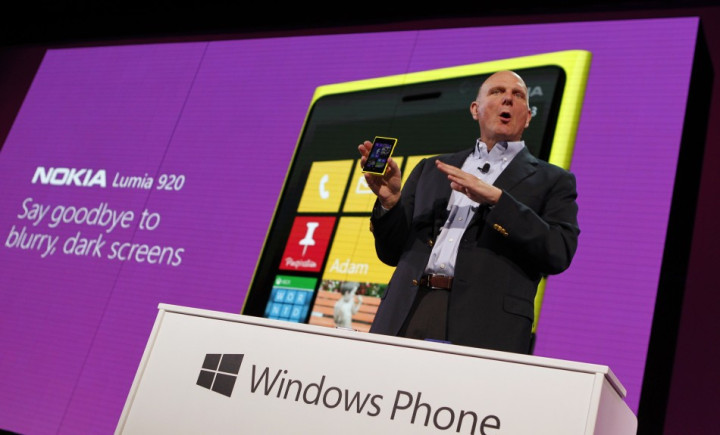 The new drive to boost the operating systems' lacklustre application stores will see the computer giant pay $100 per app for up to ten applications submitted to each store between 8 March and 30 June, netting developers up to $2,000 each for their efforts.
All applications submitted must follow Microsoft's usual terms and conditions and they must be created for a purpose that is more than just launching a web page - something the BBC's iPlayer app for Windows Phone 8 falls foul of.
Applications submitted as part of Microsoft's "Keep the Cash" offer must not be modified, reworked or redesigned versions of existing Windows 8 or Phone 8 apps, and must not be clones of previously published apps.
Developers will have to be quick, as Microsoft will only pay out $100 for the first 10,000 applications published between 8 March and 30 June in both stores combined.
Qualifying developers will be required to fill out and return a form, and Microsoft says payment will take between six and eight weeks to be processed.
Although not heavily publicised, Microsoft will be relying on the $100 incentive to help bolster its application stores which lag some way behind Apple's Mac and iOS stores, and Google Play.
Microsoft has found itself in a race with BlackBerry as both companies strive to attract third party developers to their new mobile platforms. BlackBerry is also offering cash incentives, but instead of offering money for each app submitted, the Canadian smartphone maker has pledged to make up the difference to any developers whose apps fail to make at least $10,000 in its first year - so long as it has made more than $1,000 in that time.
The Windows Phone 8 operating system has been let down by a lack of quality applications. Twitter received a much-needed update in February, but Instagram is still a glaring omission from the Microsoft ecosystem and we can't see $100 making the photo-sharing app arrive any sooner.