Microsoft Set To Bring Windows 11's Copilot To Windows 10, Here's Why
A new Windows update will reportedly place a Copilot button directly on the Windows 10 taskbar.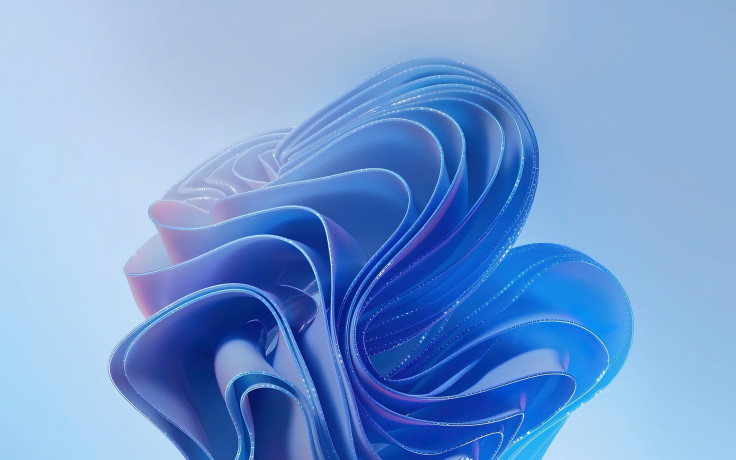 Microsoft is set to roll out an update that will bring ChatGPT and Bing AI-powered Copilot to Windows 10 users. The Redmond-based tech giant has already confirmed that Windows 10 will "reach end of support cycle on October 14, 2025".
This move is a major sign that Windows 10 is still popular among users. In fact, data shared by Statista shows Windows 10 is the most popular Windows desktop OS and it accounts for a market share of around 72 per cent (as of August 2023).
To recap, Microsoft recently added Copilot AI as a default feature through a Windows 11 update. The new AI-powered assistant was made available to everyone except for users running older versions of Windows with the Windows 11 23H2 update.
However, the folks at Windows Central claim Microsoft is planning to bring Copilot to users running Windows 10 as well. While this is a surprising move given that Windows 10 support is set to end in 2025, there's a good reason behind it.
Why is Windows 10 getting Copilot?
A new market survey from StatCounter shows Windows 10 still has an impressive market share of 69.34 per cent, while Windows 11 commands just 26.13 per cent market share (as of October 2023).
Microsoft is sparing no effort in a bid to encourage users to upgrade to Windows 11 by introducing new features. For instance, the company will soon enable Windows 11 users to share saved Wi-Fi passwords using QR codes,
Still, a considerable number of users are reluctant to upgrade to Windows 11. Moreover, many PCs are still stuck with Windows 10 due to the arbitrary hardware requirements of Windows 11.
After Microsoft discontinued Cortana for both Windows 10 and 11 users, the OS did not have any assistant app until the arrival of Copilot. However, Windows Copilot isn't available for every Windows 11 user. It is currently available in the US, the UK and select countries in Asia and South America.
With Copilot being available for Windows 10, a considerable number of Windows users will be able to access the new assistant. Aside from this, the assistant will be able to improve its capabilities.
Microsoft has been trying to be at the forefront of the AI space for a while now. At the Microsoft Envision tour, the company's CEO, Satya Nadella, noted that AI is bigger than PC and mobile.
Since Windows 10 still commands nearly 70 per cent market share, Microsoft wants to get more users to join the AI drive with its products and services.
Also, Microsoft could have decided to backport Copilot to attract more developers to build plugins for the assistant. Notably, the survey shows that the Windows 11 user base isn't strong enough to attract more developers. Windows 10, on the other hand, has a massive user base.
© Copyright IBTimes 2023. All rights reserved.