Hon Hai Precision has agreed a worldwide patent deal with Microsoft covering all Android and Chrome smartphones, tablets and TVs.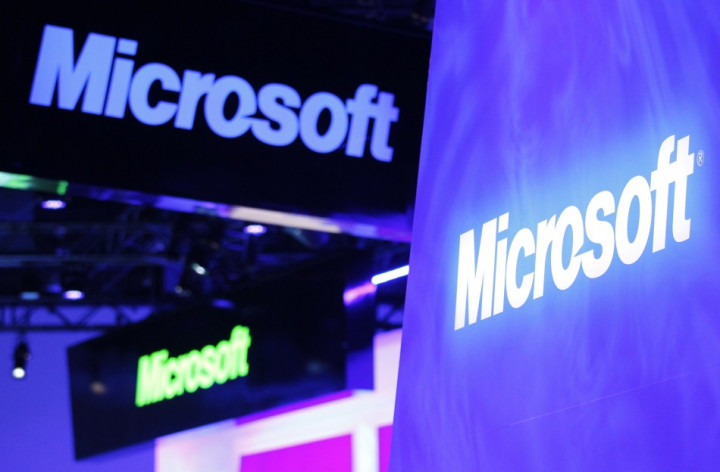 Taiweanese-based Hon Hai, which is the parent company of Foxconn, makes 40 percent of the world's consumer electronics with its most high profile client being Apple. While this agreement won't impact Apple at all, it will affect its other clients who use the Android and Chrome operating systems on smartphones, tablets and TVs.
Among its more high-profile clients are Sony, Nokia and Dell.
In a move seen as a blow for Google, any smartphone, tablet or TV manufacturer who uses Hon Hai to produce their Android or Chrome devices will be covered by this global patent licencing agreement.
Microsoft has consistently said that Google's operating systems infringe on a number of their patents and that manufacturers using Android or Chrome run the risk of being pursued through the courts.
The Redmond-based company has chosen to pursue these hardware manufacturers in the past rather than go after Google directly.
Flatly denied
The move will be seen as another blow for Google which has up to this point flatly denied that Android devices need a patent licence from Microsoft. However despite Google's protestations, major Android manufacturers such as Samsung, HTC and LG have all entered into licencing agreements with Microsoft.
The main Android manufacturer continuing to battle Microsoft is the Google-owned Motorola, which is continuing to fight despite in all practical terms losing its own patent dispute with Microsoft by a wide margin.
"Foxconn's clients don't need to worry about infringing Microsoft's patents anymore, because Foxconn has signed the agreement for them," said Vincent Shih, chief legal officer of Microsoft Taiwan.
Hon Hai is just the latest contract manufacturer to pen a deal with Microsoft, with its competitors Quanta, Compal and Wistron all previously signing similar deals. In a statement which is sure to strike at the heart of Google's battle against Microsoft, Samuel Fu, director of the Intellectual Property Department at Hon Hai said:
"Hon Hai is the world's largest contract electronics manufacturer that holds more than 54,000 patents worldwide. We recognise and respect the importance of international efforts that seek to protect intellectual property. The licensing agreement with Microsoft represents those efforts and our continued support of international trade agreements that facilitate implementation of effective patent protection."
One billion device barrier
The announcement comes a day after Google's executive chairman Eric Schmidt announced that the company was seeing 1.5 million new Android devices being sold/activated every day and the company would break through the one billion device barrier by the end of the year.
However as patent expert Florian Muelleur points out on his Foss Patents blog, this success was built "in no small part on intellectual property belonging to third parties including Apple, Microsoft, Nokia, Oracle, and probably many others, given how many patent infringement claims have been brought against Android over the last couple of years, including by large players such a British Telecom."
Mueller says the patent problem is something which Google need to address, and quickly: "The infringement issues to which Google exposes the Android ecosystem need to be addressed, and this costs money, which in turn may affect Android's longer-term competitiveness."