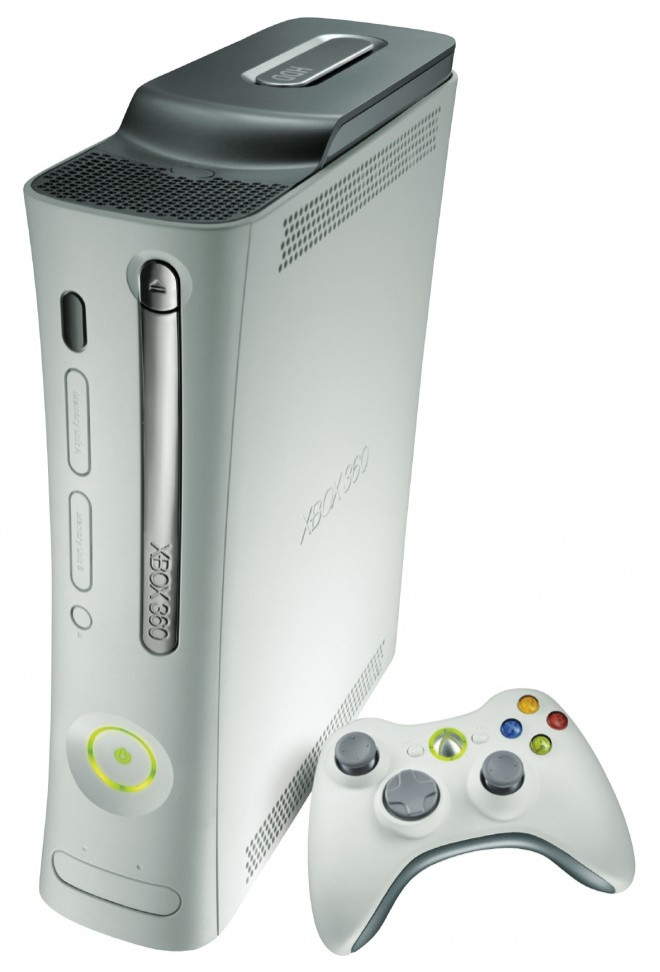 With Sony having just revealed the development of its PlayStation 4 and Nintendo set to unveil its new "Project Café" console at E3, retail giant Target's recent $100 price cut on the Xbox 360 has led to fresh speculation about the possibility of a new console from Microsoft.
The U.S. based retailer suggested on its website that the Xbox 360 Kinect bundle is set to receive a $100 price cut, making it sell for $299. Such dramatic cuts have usually been the early warning signs for the reveal of a new console.
The new Xbox design unveiled last year saw a similar price cut on the old elite model just before it was revealed. Similarly, Sony's PlayStation 3 console saw a series of massive price cuts in the lead up to the Slim version's launch.
While it's unlikely that the cut indicates the unveiling of a completely new next-generation console, the move could indicate the development of yet another updated version of the existing Xbox 360.
It certainly isn't beyond the realm of possibility that Microsoft has initiated new plans, or hastened its schedule to answer its competitors recent bold moves.
In the wake of its ongoing -- though hopefully soon to be over -- PlayStation Network nightmare, Sony has already revealed that the PlayStation 4 is in development.
The reveal came from a conference call to investors from Sony's executive vice president and chief financial officer Masaru Kato.
The revelation occurred when Kato answered a query regarding increased Research and Development costs, "the future platform - when we'll be introducing what product I cannot discuss that - but our development work is already under way, so the costs are incurred there."
Similarly Nintendo's Wii console has been given a substantial price cut as the reveal of the its new "Project Café" console draws ever closer.
Set to be revealed at the E3 this year, the new console has already set consumers buzzing, generating widespread speculation about what new features the console will add.
These have included the rumoured addition of strap on motion controllers, integrated cameras and screens in the controllers and improved next generation graphics on a par with, or better than those of its competitors the PS3 and Xbox 360.
Microsoft is yet to comment on these speculations. But with E3 starting in Los Angeles on 7 June and Microsoft's E3 brief scheduled at 4pm GMT the day before, fans certainly won't have long to wait to find out what the company has planned.