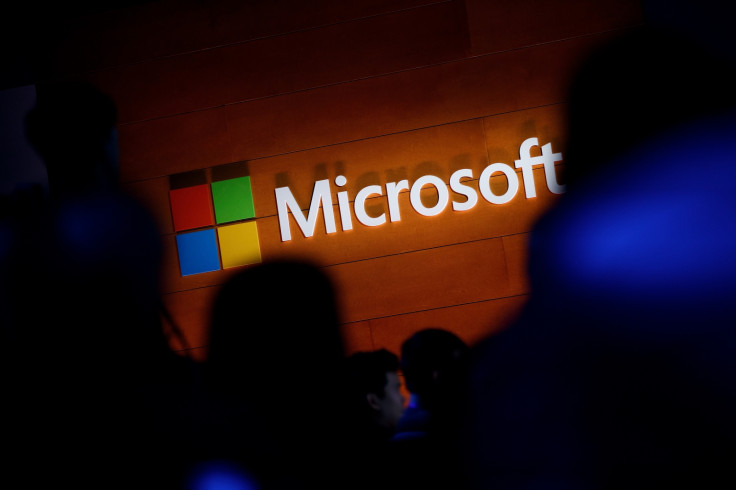 Microsoft is on the verge of a significant restructure that will impact its sales and marketing teams as the company aims to focus attention on its cloud-based services. The move is likely to result in "thousands" of layoffs and is reportedly set to be announced on Wednesday 5 July.
According to an internal memo sent to employees on Monday 3 July, Microsoft's commercial sales teams will now be split up to target two distinct segmenets, one targeting "enterprise and small" businesses and the other for "medium and coroporate" entities.
Sales employees will focus on six industries: manufacturing, financial, retail, health, education and government, the memo revealed. Each will sell software in four separate categories: modern workplace, business apps, infrastructure, and artificial intelligence (AI).
"We are confident that these changes position us to take full advantage of the opportunities before us and enable Microsoft to win in the consumer market," the memo said. The Puget Sound Business Journal reported that Microsoft will formally reveal the plans on Wednesday 5 July.
A new ecosystem approach
While Microsoft already has cloud offerings, they are primarily tied to its primary products and services, which are the Windows operating system and software for personal and business PCs like Office365 and OneDrive.
The changes are likely designed to make the cloud a key central focus, ensuring that Microsoft's cloud platform Azure is able to compete with similar offerings from Google Cloud and Amazon Web Services (AWS).
The move will mean the sales team's strategy — formerly tasked with shifting software for personal and business computers — will now instead focus on providing integrated cloud services.
It doesn't take a genius to figure out that this could mean offering highly-lucrative resizable cloud compute capacity to big businesses running calculations for machine learning and crunching huge amounts of data for big data analytics.
The memo noted the firm wants to grow a "thriving partner infrastructure" that is supported by Windows devices, Office 365, Surface and its gaming platform Xbox. What this means is that Microsoft is now looking to emulate its competitors by building an ecosystem around the cloud, enabled by collaborations with multiple third-party vendors and service providers.
Such an ecosystem will help Microsoft launch Internet of Things (IoT) products and pursue fresh markets including voice control and mixed reality (HoloLens).
If everything is connected, it will also be easier to push out firmware updates to everything from digital advertising billboards to ATM cash machines, to boost security and prevent not just ransomware attacks like WannaCry and Petya, but also distributed denial of service (DDoS) attacks from vulnerable IoT device-based botnets.
"There is an enormous $4.5 trillion market opportunity across our Commercial and Consumer businesses," the memo noted. "We are uniquely positioned to drive our customers' and partners' success by leading them through their digital transformations and becoming their partner of choice".
Job cuts imminent
According to the Seattle Times, the changes will result in "thousands" of cuts. The firm is yet to confirm the shake-up but a spokesperson told IBTimes UK: "Microsoft is implementing changes to better serve our customers and partners." The technology giant currently employs 121,567 people worldwide as of 31 March.
The biggest shake up will hit Microsoft's Worldwide Commercial Business under Judson Althoff and Jean-Philippe Courtois' global sales and marketing group, Reuters and Bloomberg reported. Inside sources said "smaller personnel changes" may impact other sections of the company.
"We have listened to our customers, partners, and employees worldwide, and have gained market insights to chart a bold path forward," the Microsoft memo asserted. In April 2017, Microsoft pledged to achieve $20bn (£16bn) in yearly cloud revenue by 2020.