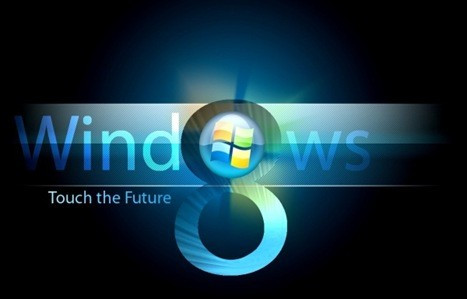 Speaking at the Microsoft Worldwide Partner Conference last week, Windows Phone chief Andy Lee hinted at future plans to merge all its current operating systems into one.
In his talk Lee indicated that by as early as 2015 Microsoft may well be planning to merge all its current Windows versions into one all-encompassing ecosystem. This would mean that everything from PCs, phones, tablets and -- as indicated by the added "other devices" line -- future Xbox games consoles would run on the same OS.
The news isn't entirely out of the blue. Already the company has cited increased integration between devices as a primary selling point of its new Windows 8 OS.
Additionally the company's two chief competitors, Apple and Google, have expressed similar plans.
Apple's highly anticipated iOS 5 listed increased communications between devices, including its laptop and desktop computers as a key addition.
The news comes just after the company stated that it would continue to use the full Window's OS rather than Windows Phone OS on all Windows tablets.