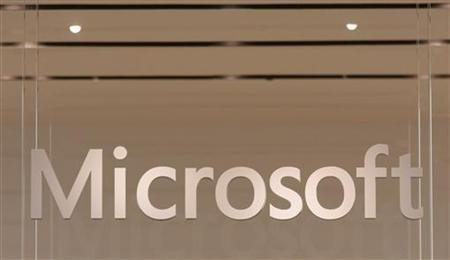 A new job posting by Microsoft's Windows Phone division indicates that the company is beginning development of a new secret project designed to break Apple and Google's hold on the smartphone market.
The job was posted over the weekend asking for a software development engineer in test. The attached description read:
"We are a team working on a top secret project inside the Windows Phone division. Our mission...GO BIG! DISRUPT THE MARKET!"
Later following up: "We can't give you many details on this [job description], but I can assure you we have a passionate group of engineers charged and ready to take on the challenge."
The post has already had many analysts and critics speculating that the company may be in the midst of developing a host of new features for its Mango version of the Windows Phone OS.
The company has for the past year been trotting out a series of updates and features for its mobile OS but as yet has had little luck breaking Android and the iOS's hold on the market.
As well as the new features indicated in the job post, a slew of new handsets from numerous companies including Nokia and Samsung are also set for release later this year.