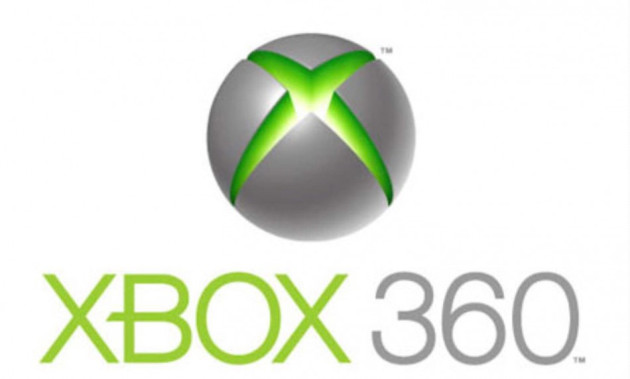 Seeking to beat the Sony PlayStation 3's entertainment offering, Microsoft's next update to the Xbox 360 is set to go live Tuesday, adding new Kinect navigation features and a host of new video content.
In a statement Monday, Microsoft confirmed that the update will add content from more than 40 different entertainment providers to the Xbox 360's existing streaming and download service. Specifically listed were Sky, Channel 4, Channel 5, BBC, YouTube, MSN and Muzu.tv.
In addition to the new content, the update will also add new Kinect navigation features to the console. One of the biggest additions is the console's new voice-controlled search feature. Powered by Microsoft's Bing search engine, the new feature will utilise the Kinect to let users navigate and search for media using voice commands.
"The power of Kinect combined with the intelligence of Bing search is turning your voice into the ultimate remote control. With Bing on Xbox, you can use your voice to effortlessly find the games, movies, TV shows and music you want and discover the best offerings on Xbox LIVE, by simply saying what you're searching for. You say it, Xbox finds it," read Microsoft's statement.
"A new era in entertainment begins where all your entertainment is together in one place - your games, movies, TV shows, music and sports," said Don Mattrick, president of the Interactive Entertainment Business at Microsoft.
"With this update, Xbox 360 system owners will experience Kinect voice control integrated with Bing search, making your TV and entertainment experiences more social and personal than ever."