The middle class should stop lecturing the 'poor obese' on healthy eating says Jamie Oliver
The celebrity chef spoke out against 'middle class logic'.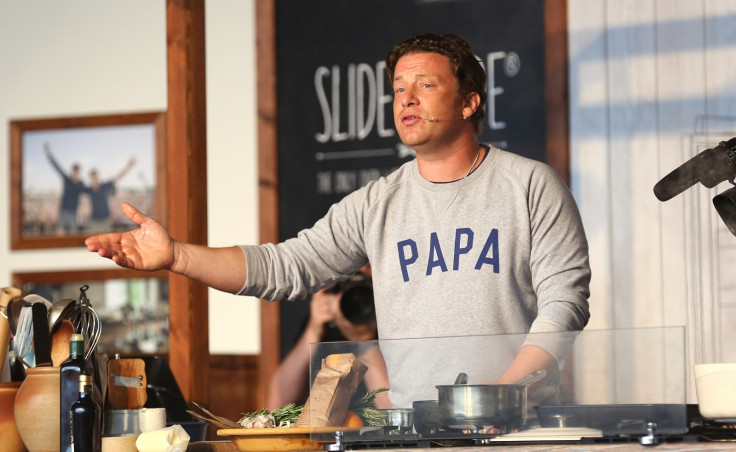 Jamie Oliver has criticised what he calls "middle class logic" about lecturing the poor to try to stop eating poor quality food to curb obesity.
The celebrity chef says that the poor obese should not be deemed as lacking willpower as people who are from disadvantaged backgrounds think "in a different gear".
With obesity levels among poor children twice as high as those from wealthier backgrounds, Oliver told The Times that it was up to the government to try to curb consumption of cheap unhealthy food.
"When you get trapped in the disadvantaged cycle, the concept of middle-class logic doesn't work. What you see is parents who aren't even thinking about five fruit and veg a day, they're thinking about enough food for the day," he told paper.
"Willpower is a very unique personal thing . . . We can't judge our equivalent of logic on theirs because they're in a different gear, almost in a different country".
Oliver was speaking at the launch of an obesity report by the Guy's and St Thomas' charity.
"If you can only buy crap, you only eat crap. And if only crap is discounted and Bogof'd [buy one get one free] that's what we tend to sway to."
He added that there should be a ban of junk food advertisements on the Tube.
Christopher Snowdon, from the Institute of Economic Affairs, said, according to The Times: "The anti-obesity crusade is largely a patronising upper middle-class reform movement.
"There is a huge element of food snobbery involved, which is why it is so appealing to celebrity chefs . . . It is bordering on the offensive to claim that people on low incomes have no willpower."