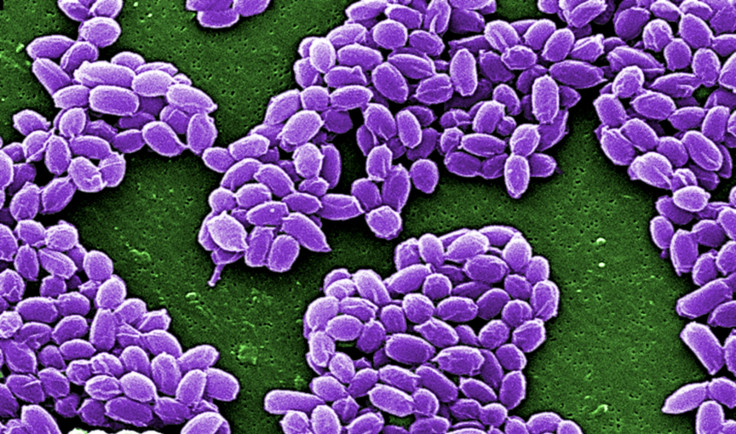 Russia has sent in troops trained for biological warfare to help deal with an anthrax outbreak that has killed a 12-year-old boy and hospitalised 90 people in a remote part of the country.
The rare and deadly bacterial disease has been confirmed among 20 people in the far-flung northern Yamal-Nenets autonomous district, 2,000km (1,243 miles) north-east of Moscow, which has fallen victim to the disease for the first time since 1941. The local governor's spokeswoman, Natalya Khlopunova, told TASS news agency that among the 90 people in hospital, there were about 50 children.
"We decided to do checks on all the reindeer herders' children, even if they show no signs of illness," she said.
The authorities placed parts of the west Siberian district under quarantine on 25 July after an anthrax outbreak killed more than 1,000 reindeer. So far this summer, nearly 2,500 of the animals in the district have died. Herders have been taken to the regional capital Salekhard.
The sudden outbreak was likely to have been caused by an infected reindeer carcass melting due to high temperatures, which have soared to more than 35C.
Anthrax can be deadly and usually survives as spores that hide away in soil for years before entering an animal through a cut or wound. Antibiotics are effective but need to be administered straight after infection is detected.
The boy's grandmother died last week after eating reindeer meat infected with the virus, LifeNews reported. "The infection has shown its guile. Returning after 75 years, it has taken the life of a child," said regional governor Dmitry Kobylkin.
The troops will look for reindeer corpses that, when found, will be doused in chlorine and incinerated.