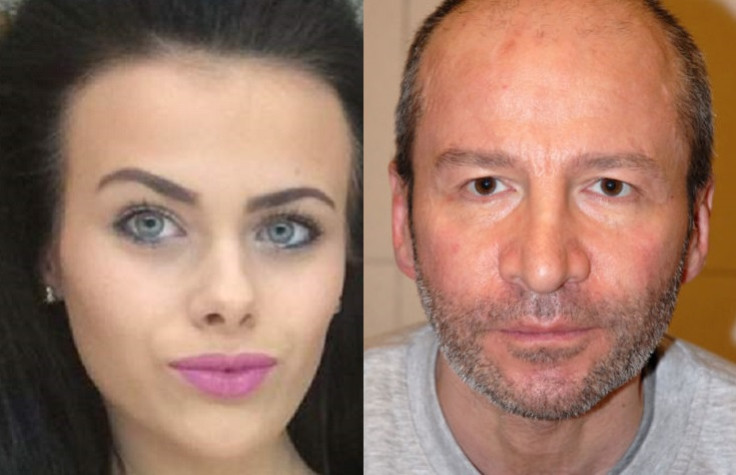 A man described as a "loner" and a "fantasist" has been jailed for life after he was found guilty of the murder and rape of a 20-year-old barmaid he found in a drunken state on a night out in Northampton. Edward Tenniswood, 52, claimed he had consensual sex with India Chipchase after meeting her in the early hours of 30 January 2016 and promising to "take her home safe" in a taxi
After she was reported missing, Chipchase's was body was found at his flat in Stanley Road, St James, after being strangled to death. She had showed signs of a struggle and as Tenniswood's blood was found under her fingernails. Following his arrest, Tenniswood claimed her death may have been an accident, explaining his "over-eagerness to please her" may have resulted in him sustaining the pressure on her neck "just too long or just gripped too tightly."
After killing the 20-year-old, Tenniswood told how he "cuddled up" to her lifeless body before leaving to get a kebab and going to a nearby hotel bar to drink for 22 hours until police came. When officers arrived to arrest him, he told officers: "You know who I am – Edward. I'm surprised you were so quick, it didn't take you long to find me.
"I suppose you've been to the house – you've found what you're looking for."
A jury has now found Tenniswood guilty of Chipchase's rape and murder after just one hour and 45 minutes of deliberating following a two-week trial at Birmingham Crown court. He has been sentenced to life with a minimum of 30 years in jail.
In a victim statement, India's father Jeremy Chipchase said: "I sincerely hope there's no possibility that another woman ever falls into the hands of my daughter's murderer.
"No other father will have to see their daughter's body in the mortuary and be told they are unable to touch or kiss her one last time. No other father will have to touch the coffin and say 'love you, Ind' and see the curtain close in the crematorium.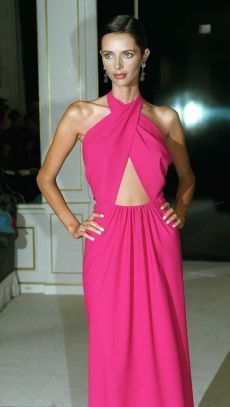 "No other father will be hit with a wave of emotion at a wedding, as I was, realising I would never walk India down the aisle."
He added: "Therefore I reiterate I do not want there to be other victims at the hands of India's murderer. No other family should experience what we have."
During the trial, Tenniswood was described as an "oddball" who kept pictures and newspaper clippings of women in his flats as "ornaments". One of the clippings he kept was of fashion model Heather Stewart-Whyte, who Tenniswood claimed he dated in the 1980s.
Following the trial, Stewart-Whyte said: "I have recently been made aware of certain allegations made about me during the trial of Edward Tenniswood at Birmingham Crown Court on charges of rape and murder.
"I can state categorically that I have never knowingly met this man and certainly have never had any kind of relationship with him. I'm afraid I cannot offer any explanation for this inaccurate claim." She added: "I would like to take this opportunity to extend my sympathies to the family and friends of this beautiful young woman."
Detective Chief Inspector Steve Woliter from the East Midlands Special Operational Unit (EMSOU), said: "Tenniswood's predatory actions in the early hours of Saturday, 30 January, have left India's family totally devastated, and I want to take this opportunity to publically express mine and the force's condolences to them.
"India's family and friends have shown great strength and courage in the last six months as they have tried to come to terms with what has happened, and I also want to thank them for their help and patience during the course of our investigation.
"India was a young woman at the start of her life, who should have been able to enjoy a night out with friends and return home without coming to any harm. It is clear that Tenniswood targeted India at a point when she was most vulnerable and unable to defend herself – the actions of the worst kind of predator.