Millennials are killing cigarettes: Teenagers prefer vaping and weed
The research also suggested that after some decline, levels of binge drinking were more stable.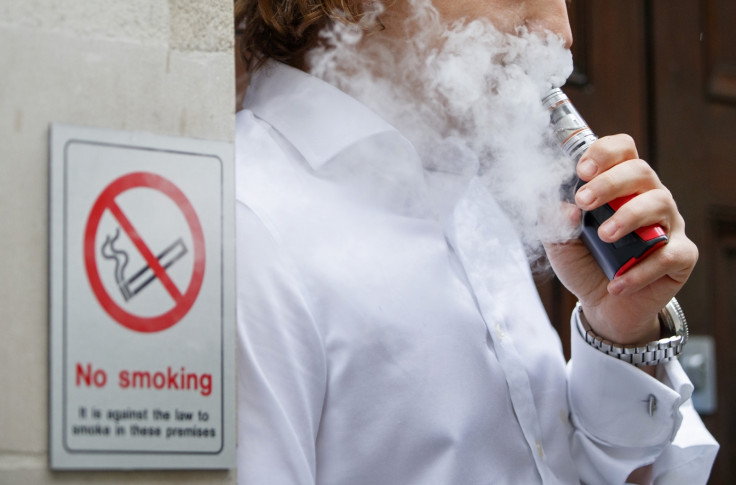 A new report from the National Institute of Drug Abuse (NIDA) in the United States has said that teenagers in the country are less and less likely to consume cigarettes, while vaping and use of marijuana stay at higher levels. The survey included answers from 43,703 students in 360 public and private schools across the country.
For high school seniors, nearly one in three had used a vaping device in the last year - with half saying that it had only contained flavouring. According to the researchers, studies show that many teens are not aware of what is it in their electronic smoking device.
Almost a third of those who had vaped said they had inhaled contained nicotine, while 11.1% said marijuana or hash oil.
"We are especially concerned because the survey shows that some of the teens using these devices are first-time nicotine users," Nora D Volkow, MD, director of NIDA, said. "Recent research suggests that some of them could move on to regular cigarette smoking, so it is critical that we intervene with evidence-based efforts to prevent youth from using these products."
Use of marijuana among 8th, 10th and 12th graders survey had increased slightly on the year before, research suggested, but generally stayed stable with around 23% saying they had consumed the drug.
The survey suggested that daily use of marijuana is now more common than the daily use of cigarettes – from the 2017 data, 4.2% of the high school seniors said they were daily cigarette smokers while 5.9% said they were daily marijuana users. The researchers said that states which allowed medical marijuana also saw higher levels of use amongst teens than states that did not.
Other illicit drugs were at their lowest levels since the survey began and binge drinking amongst the teens had "levelled off" after numbers had declined for several years.
"While binge drinking among eighth, 10th, and 12th grade students remains well below the levels seen a decade ago, the downward trend in binge drinking appears to have slowed somewhat in recent years," said George F Koob, PhD, director of the National Institute on Alcohol Abuse and Alcoholism. "This may signal a need for more emphasis on alcohol prevention strategies in this age group."