Netflix Original series The Crown is wowing loyal viewers with its incredible second series. It follows its 10-episode first offering, which was the most expensive television series ever made, costing £100m. That budget was evident in the magnificent sets and costumes.
It covered the period from Princess Elizabeth's marriage to the Duke of Edinburgh in 1947 to the eve of the Suez crisis in 1956, with impressive performances from Jared Harris as George VI and John Lithgow as the idiosyncratic Winston Churchill, who was well past his prime. Claire Foy gives a beautifully nuanced and sensitive portrayal of Queen Elizabeth II, while Matt Smith was brilliant as the defiant Prince Philip.
But for those wanting to blitz through the two seasons in one sitting with endless buckets of popcorn, royal commentator Richard Fitzwilliams warns that potential viewers should take the events with a grain of salt.
He told IBTimes UK: "It is often marvellous with glorious sets and costumes and Claire Foy is brilliant, but it is also flawed and erratic.
"The show often relies on conveying the essence of events rather than what actually happened and is frequently mesmerising, deservedly winning numerous awards."
Fitzwilliams refers to a particularly factually incorrect episode in the second series. He said: "Its penultimate episode "Paterfamilas" – set during Prince Charles's days at Gordonstoun, with flashbacks to Philip's – is shameful.
"As was reported in the Mail earlier this week, it is a cruel fiction to claim that Philip was forced to remain at school during the holidays after hitting another pupil, which resulted in his pregnant sister Cecile changing her plans and being killed in a plane crash.
"She had, it claims, intended to be with Philip but, as he was gated, altered her plans and so was on the flight which crashed killing all on board, resulting in a dreadful tragedy."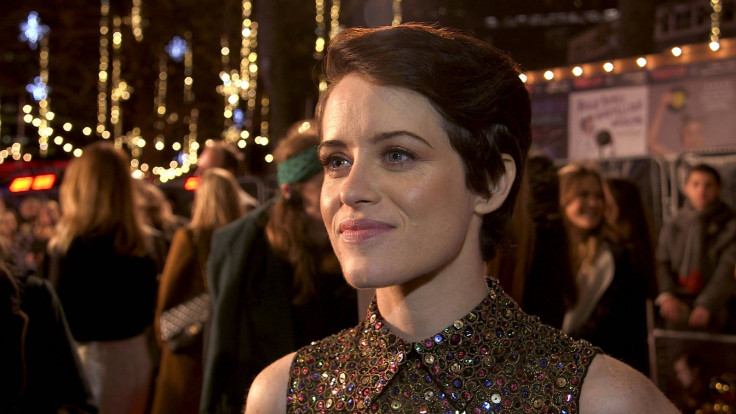 Explaining the facts, he continued: "In fact, Cecile had apparently always intended to attend the wedding in London with her family.
"The episode also shows Philip being brusquely asked to leave the reception after the funeral in Germany by his father Prince Andrew of Greece who publicly blames him for Cecile's death, which is also false, as according to royal historian Hugo Vickers, father and son flew to Germany together.
"It is heartless to include this when the series strength is that it usually conveys something similar to the truth though often dramatically enhanced and this is a complete lie which will nonetheless be widely believed. What, I wonder, will we get next?"
Before the release of the second series, its writer Peter Morgan made no secret of his personal disdain for the institution of the monarchy and the Royal family – which he writes with "such skill" – according to Fitzwilliams, and should be taken into consideration.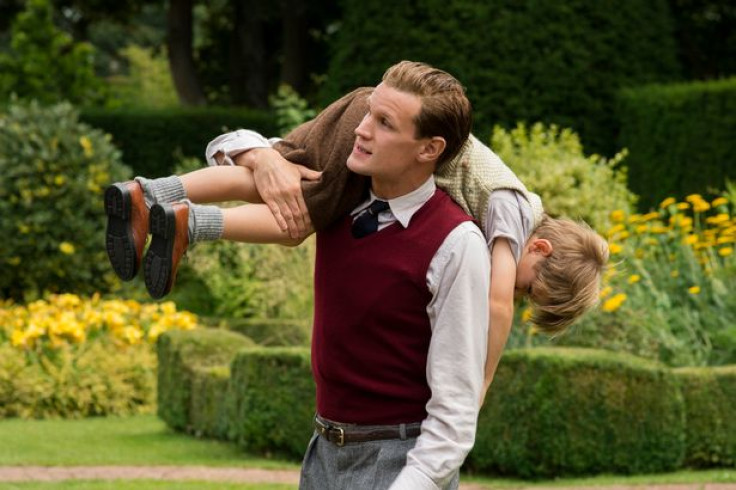 He added: "Sometimes devices work, as when Philip's deeply challenging past is dramatically revealed in an interview with an Australian journalist. But it sometimes doesn't, such as when the Queen herself interviews her critic Lord Altringham at the Palace, much to his surprise. She also visits the wife of Philip's Equerry, Commander Michael Parker, who is determined to divorce him, and her rudeness to the Queen, whom she addresses as 'you people', is wholly unconvincing."
"Perhaps she speaks for Peter Morgan? What still works is its pace which resembles a thriller, a visit to the corridors of power where the camera smoothly glides picks up sights and sounds which make the viewer feel part of history, it is also stunning to look at," Fitzwilliams concluded.