Following their 6-0 defeat over the weekend, Millwall could be facing more trouble from the Football Association after their fans targeted Tottenham Hotspur forward Heung-min Son with racist chants during Sunday's FA Cup quarter-final.
The South Korean was subjected to chants of 'DVD' and 'he's selling three for a fiver' by a section of the travelling Millwall fans at White Hart Lane. The reference is to selling DVDs is widely known to be a racist term.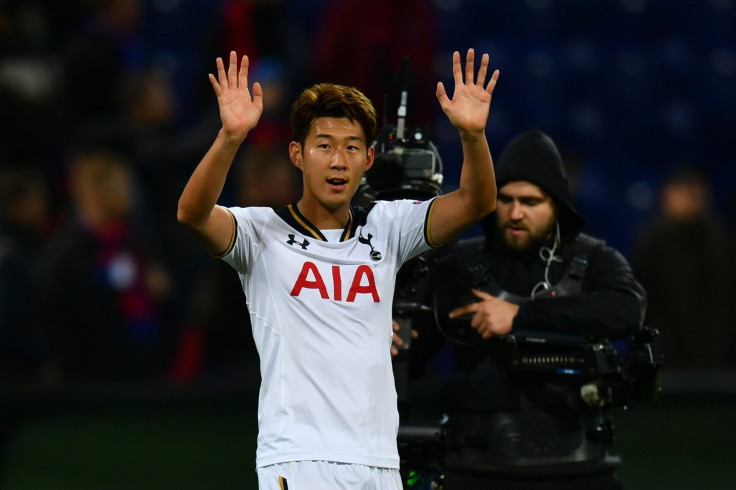 Despite the chants, Son didn't let them affect his concentration on the pitch by scoring a hat-trick and helping his team clinch a semi-final place.
Police were at the grounds from 8am, six hours before the game began, aware of the threat of trouble at White Hart Lane and the police took a number of steps to try to stop violence in and around the ground. Supporters of both teams had to be separated following skirmishes while bangers, flares and bottles were thrown before the game.
Tottenham closed their club shop to prevent it from being targeted. Inside the stadium, advertising boards in the away end were removed so they could not be taken down or vandalised, while stewards separating Millwall and Spurs fans wore orange hard hats.
The Metropolitan Police confirmed two people were arrested and charged with public order act offences.
Millwall manager Neil Harris acknowledged that the FA must take action against any racism or discrimination.
Asked about the abuse, Harris said: "I didn't hear anything. Me personally, but the club also, we won't condone that. It's wrong in society and it's wrong in football.
"We came here in the right spirit, to enjoy an FA Cup quarter-final, so if that's proven to have been to the detriment to the competition then I'm sure it will be left to the authorities. We just want people to enjoy the game."