Mind the gender pension gap: Women expect to retire on £4,800 a year less than men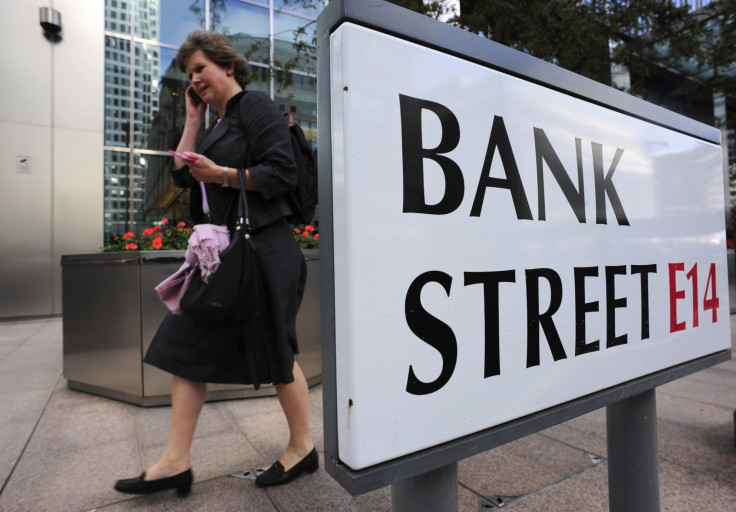 UK women hoping to finish work this year expect to retire on £4,800 a year less than men, according to insurer Prudential.
The financial firm revealed that women, on average, have an expected annual retirement income of £14,300 ($21,936, €19,715) compared with £19,100 for men.
But the study, which analysed the future financial plans and aspirations of people planning to retire, also found that the retirement income gender gap dropped to its lowest level since 2009.
The figures come ahead of new flexible rules on how people can withdraw their pension pots in April.
The measures mean that people will be able to take out their retirement savings in one big chunk or in small, regular intervals.
Vince Smith-Hughes, a retirement income expert at Prudential, said the legislation has contributed to helping feel more confident about their financial prospects after work.
"However, anyone who has taken significant periods of time away from full time work can see both their pension savings and their eligibility for the full State Pension take a hit – something that the women of the 'Class of 2015' are likely to see as they are from the generation where women were more likely to have stayed at home with the family," Smith-Hughes said.
The research also revealed that this year's female retirees have the highest average expected annual retirement income ever recorded by Prudential's research.
The insurer explained that the rise in women's expected incomes is reflected in their increasing optimism about retirement – more than two-fifths of women (44%) believe their pension will provide for a comfortable retirement compared with just 29% in 2014.
Meanwhile, 50% of women feel financially well-prepared for retirement compared with just 41% in 2014.
© Copyright IBTimes 2023. All rights reserved.