Mindfulness for children helps prevent obesity by stopping impulses to overeat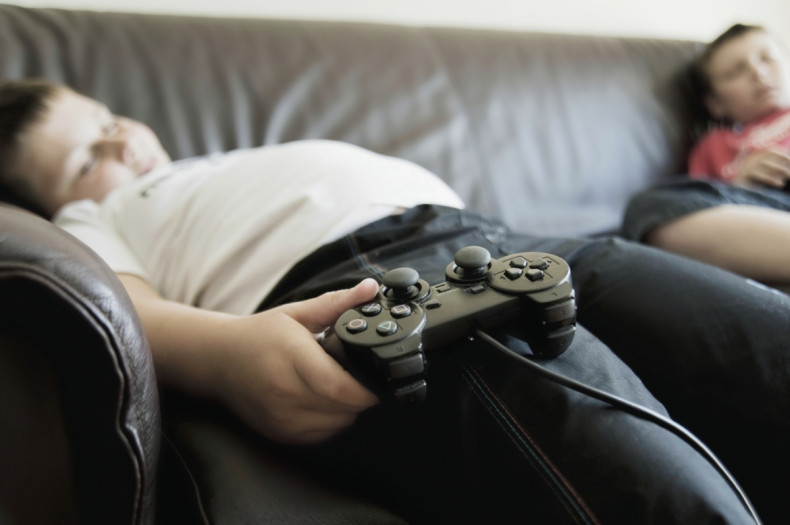 Mindfulness has the potential to prevent obesity in children by helping control impulses to overeat, scientists have said. The meditation technique appears to recalibrate the imbalance brain connections associated with childhood obesity, so could prevent it from occurring and possibly aid in weight loss, researchers believe.
Mindfulness, which involves focusing on the present moment with acceptance, is a Buddhist meditation technique. It has been shown to be effective as a therapy for anxiety and depression for a number of years, and there has been increasing scientific interest in its benefits more recently.
Researchers from the Vanderbilt University School of Medicine were looking at its potential in regards to childhood obesity because mindfulness has previously been shown to increase inhibition and decrease impulsivity.
Lead author BettyAnn Chodkowski said: "We know the brain plays a big role in obesity in adults, but what we understand about the neurological connections associated with obesity might not apply to children. We wanted to look at the way children's brains function in more detail so we can better understand what is happening neurologically in children who are obese."
Published in the journal Heliyon, the team looked at three areas of the brain that could be associated with weight and eating habits. These include areas relating to rewards, impulsivity, inhibition and the ability to override an automatic response.
They used data from 38 children aged between eight and 13, whose eating habits were recorded in a questionnaire. Five were obese and six were overweight. Researchers then used MRI scans to look at the function of the three key regions of the brain.
Findings showed a preliminary link between weight, eating behaviour and the balance of brain function – the parts of the brain associated with being impulsive appeared to be more strongly connected in children who ate more than the part of the brain involved with inhibition. Children who did not overeat appeared to have stronger connections in the area of the brain associated with inhibition.
Because mindfulness appears to increase inhibition and decrease impulsivity, the team say it could help treat and prevent childhood obesity. Study author Ronald Cowan said: "We think mindfulness could recalibrate the imbalance in the brain connections associated with childhood obesity. Mindfulness has produced mixed results in adults, but so far there have been few studies showing its effectiveness for weight loss in children."