Mario Balotelli's agent Mino Raiola has slammed Jurgen Klopp after suggesting that the Liverpool manager failed to treat the striker with respect when he was at Anfield. The 26-year-old ended his disappointing spell with the Reds after completing a deadline day move to Nice.
The former Manchester City attacker was signed by Brendan Rodgers in the summer of 2014. After one season at the Merseyside club, the Northern Irishman allowed him to join AC Milan on a season-long loan and months later was shown the exit door at Liverpool. The former Swansea manager was replaced by Klopp last October.
Balotelli returned to Anfield following his loan spell at San Siro and the Italian international was made aware that he had no future at the club. He was omitted from the pre-season squad and made to train with the reserves, for which Raiola has criticised Klopp's.
"At the end of the day he [Balotelli] was a player of Liverpool and you need to treat him with respect - and he [Klopp] didn't do that," Raiold told talkSPORT.
"Mario asked several times to have a friendly match. You can train all you want but, at the end of the day, you need 90 minutes, you need a friendly. He never considered him for 60 days.
"I'm not judging him as a trainer - I don't like him as a trainer at all - but you have to let him play."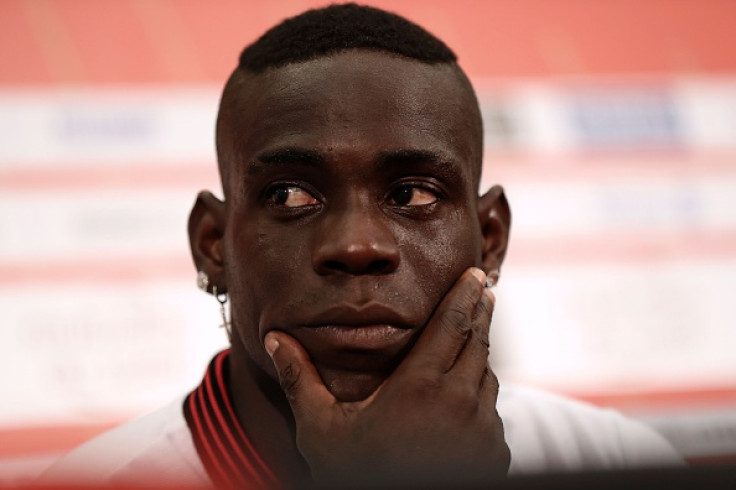 Despite criticising the former Borussia Dortmund manager, Raiola has admitted he will not come in between his clients, if they express their desire to join the Reds. He went on to suggest that he will have no issues talking to Liverpool in order to offer one of his players in the future.
"I don't need to go to Klopp to do business. If Klopp wants a player that I represent and he wants to talk to me, good. If he doesn't want to talk to me then I can say to my player: 'he doesn't want to talk to me, you can choose another agent or go with a lawyer'," he explained.
"I will never be standing in the middle of the interest of my player but it doesn't mean I have to shut up when I see things are not being done in a good way.
"I have no problem to talk to Liverpool tomorrow and offer them one of my players. If I have to be afraid of speaking out my mind because I lose a deal, then I lose my powers. I'd rather go walking through life than living on my knees."