Mira Sorvino and Ashley Judd have responded to revelations that they were blacklisted by Harvey Weinstein after they rejected his sexual advances.
Sorvino turned to Twitter to express her dismay at the reports, after director Peter Jackson revealed that the movie mogul had vetoed Judd and Sorvino from his Lord of the Rings Trilogy in the late 1990s.
"Just seeing this after I awoke, I burst out crying," she said. "There it is, confirmation that Harvey Weinstein derailed my career, something I suspected but was unsure. Thank you Peter Jackson for being honest. I'm just heartsick," she added.
Judd also responded on Twitter saying simply: "I remember this well."
In a recent interview with Stuff, commenting for the first time on the sex scandal, Jackson recalled how he was eager to cast the two actresses in the Miramax film, but Weinstein warned him against working with them.
"I recall Miramax telling us they were a nightmare to work with and we should avoid them at all costs. This was probably in 1998.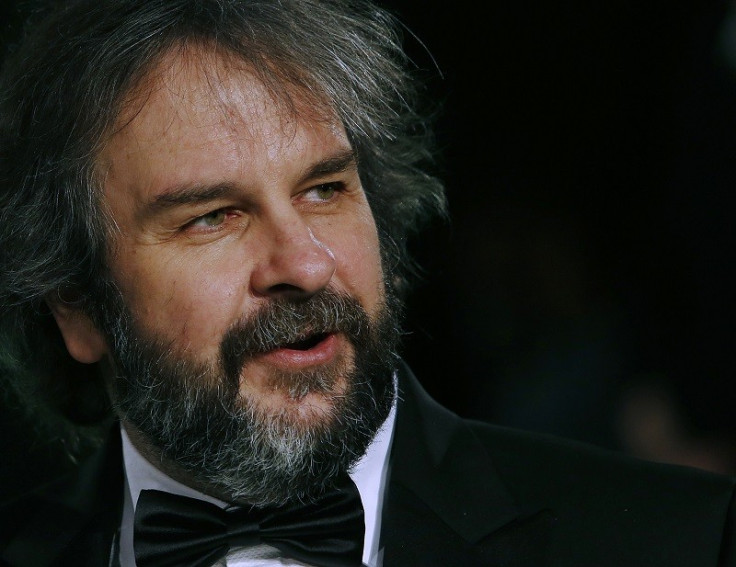 At the time, we had no reason to question what these guys were telling us - but in hindsight, I realise that this was very likely the Miramax smear campaign in full swing.
"I now suspect we were fed false information about both of these talented women - and as a direct result their names were removed from our casting list," he added.
Jackson added that Weinstein and his brother Bob "behaved like second-rate Mafia bosses" and treated everyone on set shamefully.
"They weren't the type of guys I wanted to work with - so I haven't," he added.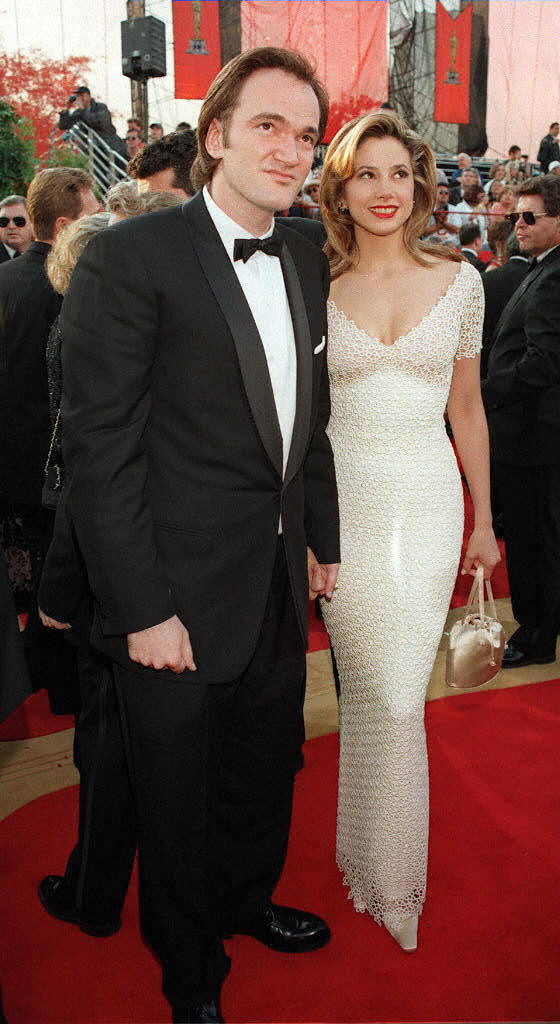 Harvey Weinstein has been the focus of a sex scandal that has rocked Hollywood in recent months as several A-list actresses have come forward with accusations of sexual harassment against the producer.
Ashley Judd was one of the first women to break her silence about the 65-year-old's conduct, in an explosive New York Times article in October.
She recounted an incident in 1997 -a year before Lord of the Rings went into production- when Weinstein confronted her in a hotel room wearing just a bathrobe and asked her for a massage.
In a New Yorker article Sorvino described a similar encounter with Weinstein in 1995 when he 'chased' her 'around' while trying to get her to have sex with him.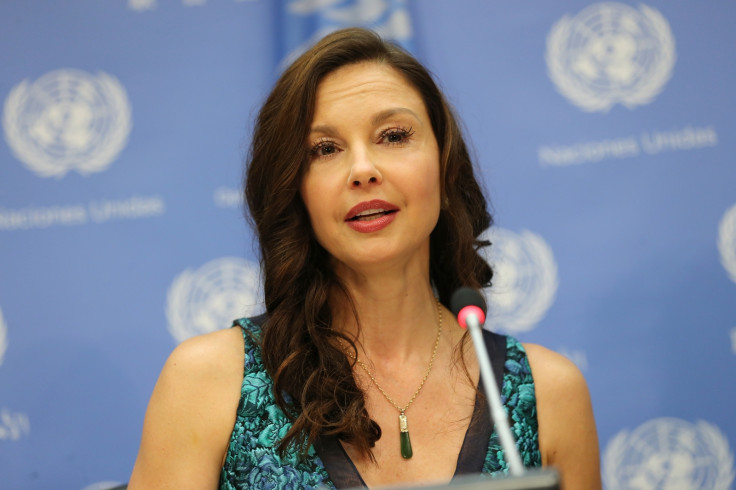 According to Mail Online, the author of the article, Ronan Farrow said: "Four actresses, including Mira Sorvino and Rosanna Arquette, told me they suspected that, after they rejected Weinstein's advances or complained about them to company representatives, Weinstein had them removed from projects or dissuaded people from hiring them."
The reports have prompted messages of support for Sorvino and Judd from fans and peers on Twitter while many women have spoken about how their careers were similarly stalled after they rejected unwanted advances.
The latest revelations come just days after actress Salma Hayek opened up about her own encounters with Weinstein who she described as a "monster" who once threatened to kill her for rejecting his sexual advances.
"Harvey Weinstein was a passionate cinephile, a risk taker, a patron of talent in film, a loving father and a monster. For years, he was my monster," wrote Hayek in The New York Times.
Weinstein has been accused by more than 50 women of sexual misconduct so far, but the producer has denied allegations of non-consensual sex.