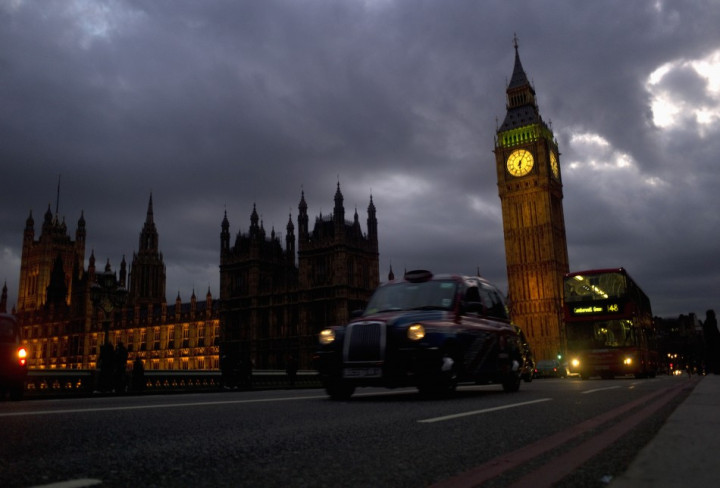 Conservative MP Guto Bebb has officially set up a group of influential cross-party MPs to form a parliamentary group to investigate the mis-selling of interest rate hedging products by UK banks to small-to-medium enterprises (SME).
The All-Party Mis-Selling Group (APMG) has won the support of about 50 MPs from across the political spectrum who have signed up. It is indicative of the level of concern over the scope and scale of damage that mis-selling derivatives has caused for SMEs and the wider economy.
"That 50 MPs from across the political divide have already joined the group is testament to the serious concerns in parliament about the problems that swaps are still causing SMEs despite the acceptance from banks that mis-selling took place," said Bebb, who is the groups' chairman.
"While the FSA has recognised the scandalous way SMEs have been treated by the banks, there are genuine concerns from thousands of business owners that the redress scheme fails the independence test and is moving far too slowly to save some business owners from the financial ruin caused by swaps. Our new cross-party group will focus our energy on securing justice for small business owners and making sure that the banks are never able to cause this kind of harm again by reckless sales practices," he added.
Barclays, RBS, Lloyds and HSBC are in charge of investigating about 40,000 products they sold to SMEs to determine which IRSAs were 'mis-sold'. They lead the investigation under an agreement they forged with the Financial Services Authority (FSA) in June.
Under the same agreement, which sets no deadline for investigations, the banks are also in charge of determining redress for claimants. During the review process, an "independent reviewer" will assess each case but the reviewer is appointed by the bank itself.
IBTimes UK has exclusively revealed that 11 UK law firms were looking to coordinate a collective litigation strategy as they prepared for legal action against banks accused of mis-selling derivatives to SMEs.
Two weeks ago, IBTimes UK highlighted the growing number of politicians who had voiced concerns over the FSA scheme with the banks and in some cases, wrote directly to the FSA about these issues.
The 50 APMG members include:
Conservative:
Guto Bebb (chairman) , David Ruffley (secretary), Andrea Leadsom (vice-chair), Steve Brine (vice-chair), Nick de Bois (vice-chair), James Duddridge, Mark Garnier, Stephen Mosley, Simon Reevell, Guy Opperman, Mike Freer, Richard Fuller, Heather Wheeler, Marcus Jones, Robert Goodwill, Desmond Swayne, Graham Brady, David Mowatt, George Freeman, George Eustice, Damian Collins, Caroline Nokes, Robert Buckland, Mark Pawsey, Alun Cairns, Glyn Davies, Chris White, Mark Menzies and Peter Bottomley.
Liberal Democrat:
Mark Williams (treasurer), Tessa Munt, Ian Swales and Roger Williams
Labour:
Ann McGuire, Virendra Sharma, Tony Baldry, Helen Goodman, Alan Whitehead, Mark Tami, Emma Reynolds (vice-chair), Sandra Osborne, Nia Griffith, Russell Brown, Toby Perkins
Plaid Cymru:
Jonathan Edwards
Green:
Caroline Lucas (vice-chair)