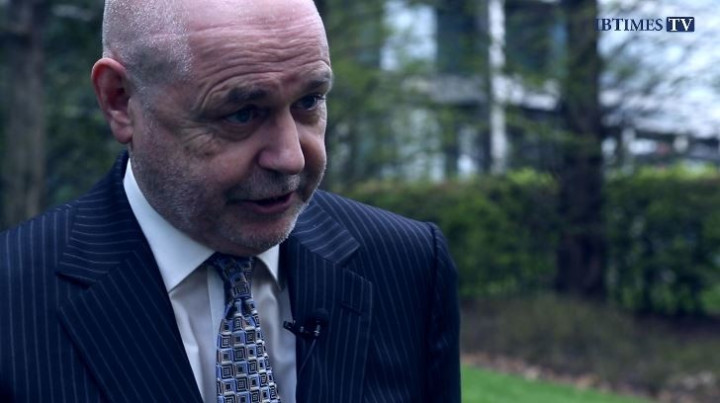 The first set of redress offers have trickled out from the banks after mis-selling interest rate swap agreements to thousands of British small businesses.
Speaking to IBTimes UK on camera, influential lobby group Bully-Banks' founder and chairman Jeremy Roe says that the fight for justice, redress and consequential losses is far from over.
For the full interview, check out IBTimes TV or the video at the top right hand side of this page.
Related Articles:
Mis-selling Derivatives: Hurdles Still Face SME Compensation Hopes
Mis-Selling Derivatives: Bank Agrees to First IRSA Redress Payouts
Mis-Selling Derivatives Scandal: UK Businesses Fight to Survive [VIDEO]
Mis-Selling Derivatives Q&A: Regulator Should Install Appeals Process [VIDEO]
Mis-Selling Derivatives Q&A: Guto Bebb MP Pushes for TBL Review Inclusion [VIDEO]
Mis-Selling Derivatives Exclusive: Barclays' Lawyers Accused of Breaching Code of Conduct