Mis-Selling Derivatives Scandal: Tessa Munt MP Questions Independence Over Barclays' 'Fact-Finders'
Vince Cable's right-hand person puts question to parliament after consulting IBTimes UK over series of exclusives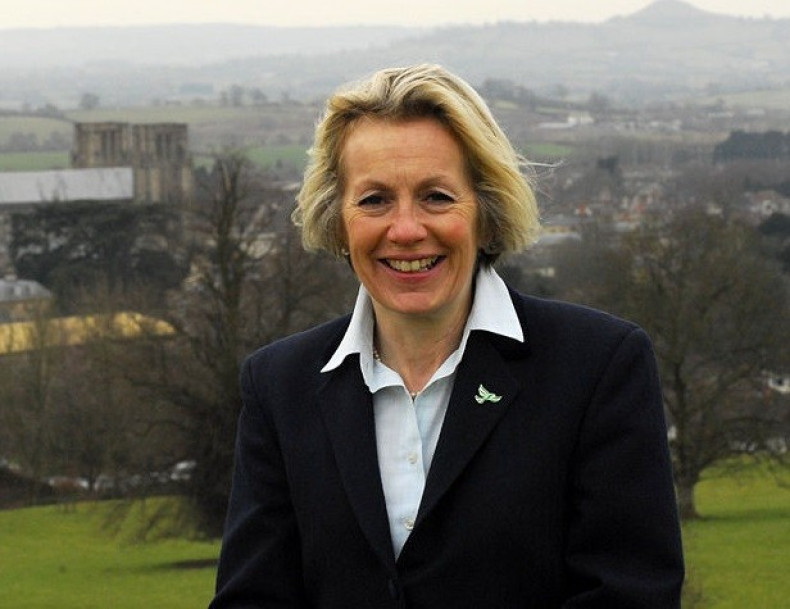 A senior Liberal Democrat lawmaker has asked for a debate in Parliament over the independence of 'fact-finders' employed by Barclays to investigate small businesses involved in disputed derivatives sales following an exclusive investigation by IBTimes UK.
Tessa Munt, MP for Wells and Vince Cable's Parliamentary Private Secretary at the Department for Business Innovation & Skills (BIS), told lawmakers that while the Financial Services Authority's (FSA) agreement with the bank was to employ independent reviewers to help look into these cases, the methods used by Eversheds and TLT Solicitors - engaged by Barclays' to 'fact-find' small businesses - potentially breached the Solicitors Regulation Authority's Code of Conduct.
She also challenged claims to Leader of the House Andrew Lansley that Barclays was merely using the firms in a "non-advisory" capacity and that they were being supervised by its independent reviewers.
"Many of these businesses, many who are unsophisticated investors, are being contacted directly and are being subjected to several hour long phone calls where they are also being discouraged from having legal representation. I find these tactics are breaching the SRA's Code of Conduct," said Munt.
Lansley replied: "The House will share concerns over the SMEs being affected by interest rate swap mis-selling. I will not attempt to answer the question now but I will ask BIS to write to you directly about it."
Munt put the question in parliament after consulting IBTimes UK over a series of exclusives on the subject. Munt also consulted FSA-authorised Vedanta Hedging's senior consultant Martin Berkeley.
Earlier this week, IBTimes UK exclusively revealed that Barclays had instructed the two law firms to contact small-to-medium enterprises claiming to have been mis-sold IRSAs. Lawyers are considering "lodging individual and/or joint complaints with the Solicitors Regulation Authority" over breaches of the watchdog's Code of Conduct.
According to lawyers who spoke to IBTimes UK, the two law firms engaged by Barclays were contacting complainants directly and therefore breaching the SRA code.
"Barclays appointed national law firms as 'independent solicitors' to 'fact find' on potential mis-selling derivatives cases but they are acting without due regard to the SRA's Code of Conduct by directly contacting clients that have already instructed law firms to question them over the product they were sold some years ago," said Ali Akram, a barrister and solicitor for LexLaw.
In the FSA agreement with the banks, each bank appoints an independent reviewer, overseen by the UK watchdog.
Barclays' independent reviewers are KPMG and Deloittes while Eversheds and TLT are employed as fact-finders. However, the independent reviewers oversee Eversheds and TLT's work and Barclays said that at the client's option were invited to attend each fact-find as well.
A spokesperson at Barclays, and of behalf of Eversheds and TLT Solicitors, told IBTimes UK:"Eversheds and TLT Solicitors have been employed by Barclays in a non-advisory capacity to conduct a fact-finding role in the review process which involves gathering information directly from customers of the bank and Barclays personnel.
"Crucially, the use of Eversheds and TLT in this fact-finding role has been reviewed and agreed by the FSA."
In October, Cable sent Munt to influential lobby group Bully-Banks' conference, which represents over 1,000 SMEs affected by IRSAs, to gather information over the mis-selling derivatives scandal.
Munt's appearance provided an indication of the level of concern that the coalition government had over the number of UK businesses claiming to be mis-sold derivatives.
For the original story and Barclays' full statement on this matter, click here.