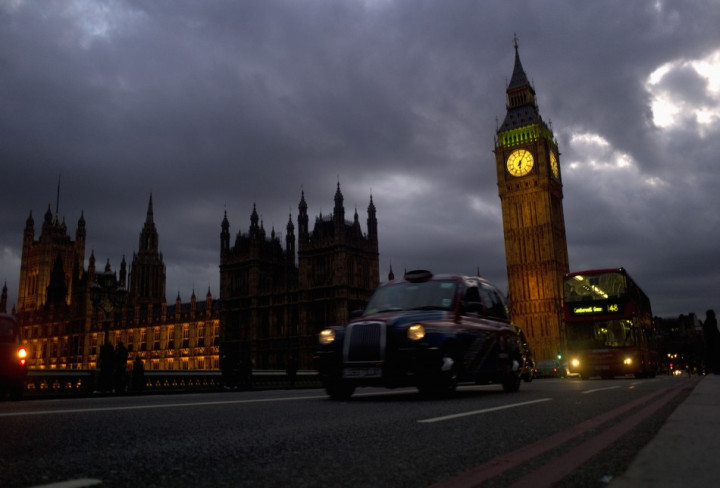 The Parliamentary Commission on Banking Standards will hold a hearing into the growing scandal of banks mis-selling derivatives to small-to-medium enterprises (SMEs), a source close to the government has exclusively revealed to IBTimes UK.
The commission will convene on 26 September and MPs will question bank officials and key independent industry witnesses about the mis-selling of complex derivatives products to SMEs.
Another source close to parliament told IBTimes UK that details of the panel and the names of attendees will be released within the next two days once the agenda is still be finalised.
The Treasury Committee representative declined to comment.
In June, the Financial Services Authority (FSA) banned HSBC, Lloyds, Barclays and HSBC from selling interest rate swap agreements (IRSA) to businesses, after it found "serious failings" in the way and why they were sold.
In the UK, 28,000 IRSAs have been sold and the banks are now under agreement with the FSA to investigate each case, with an independent reviewer appointed by the bank to determine whether there has been a case of mis-selling. If they determine that a case of mis-selling occurred, the bank will decide on the amount of compensation to be paid out.
Interest rate swap agreements (IRSA) are contracts between a bank and its customer where typically one side pays a floating, or variable, rate of interest and receives a fixed rate of interest payments in exchange. They are used to hedge against extreme movements in market interest rates over a given period.
Companies that have seen the value of these products move against them as rates fell during the recession now owe banks crippling sums in interest payments each year. Even is the bank is investigating a case and a dispute has been raised by the business, the client would still have to continue making payments on the product.
Since the announcement in June, IBTimes UK has revealed how businesses are concerned the FSA's review gives too much power to the banks and are flooding lawyers and dispute consultancies in order to bypass the agreement they had with the FSA by launching legal proceedings.
IBTimes UK also revealed that a consortium of 700 businesses called Bully-Banks have recently had a unprecedented discussion with the UK Treasury about its concerns over the FSA review and how parliament can help them finding a swifter and more efficient resolution to their disputes.