Mis-Selling PPI Scandal: FCA Slams 18 Firms for Complaints Handling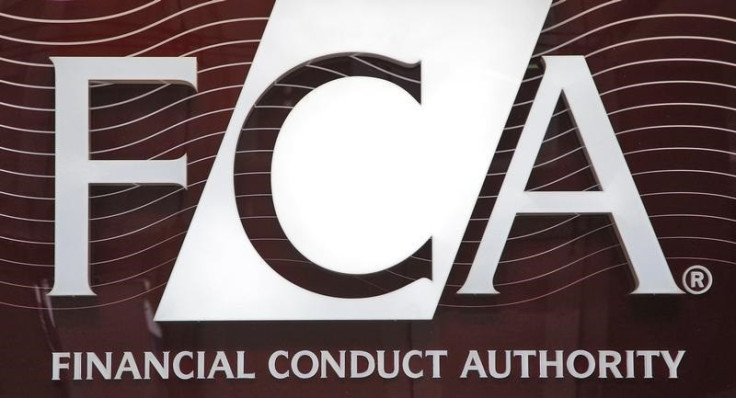 The Financial Conduct Authority has slammed 18 small-to-medium high street banks, building societies, credit card providers, and personal loan companies for their handling of payment protection insurance complaints.
In the FCA's report, on its findings from a complaints handling review, the watchdog found that while some firms are handling complaints in line with its expectations, for others, "there are still significant issues that need to be put right."
The FCA found serious problems with complaint handling decisions and communications to customers at two thirds of the firms reviewed.
"We expect firms to deliver fair outcomes to PPI complainants. In our review, we found that some firms are doing this while it is clear others still have some way to go," said Clive Adamson, director of supervision at the FCA in a statement.
"I am encouraged that the firms in scope of our review have taken immediate steps to put in place the necessary remedial measures and I expect them to ensure they have robust processes in place to work through the remaining complaints, so that eligible complainants can be paid out as quickly as possible."
Mis-Selling PPI Bill Grows
PPI was originally designed to provide loan repayment cover, should the customer fall ill, lose their job or have an accident. However, millions of customers complained after saying that they never wanted or needed the policy in the first place.
The FCA's findings covered 18 firms, which accounted for around one million complaints, approximately 16% of all PPI complaints.
The FCA also revealed that the amount of PPI redress paid out in July totalled over half a billion pounds.
In July, banks and financial firms forked out £528m (€626m, $846m), up from £498m in June. This is the first time in 2013 that over £500m has been paid out in any one month.
In the latest report, the FCA said it disagreed with six out of ten of their rejected cases and had concerns with the redress offered in over two fifths of their uphold decisions.
© Copyright IBTimes 2023. All rights reserved.