Credit Card Scandal: Banks and CCP Insurers Face £1.3bn Compensation Tab for Mis-Selling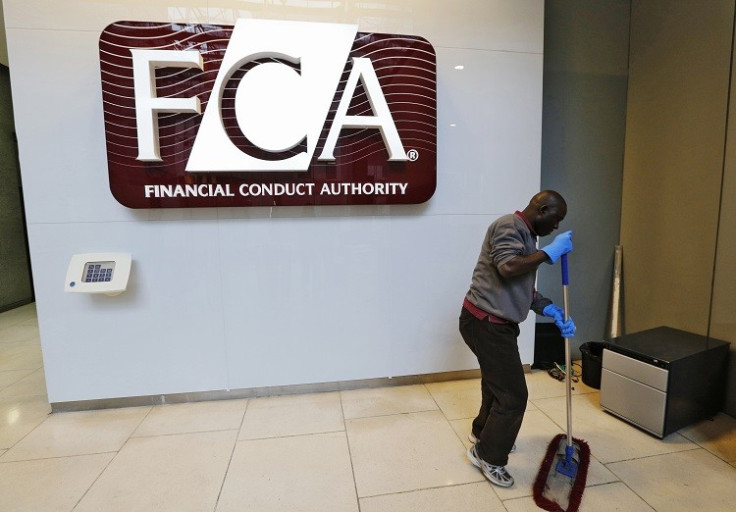 Thirteen British banks and credit card companies are facing a combined £1.3bn bill to compensate consumers who were mis-sold fraud protection policies on their cards.
Industry regulator the Financial Conduct Authority (FCA) said it had reached an agreement with the banks to pay out redress to the customers who were affected. Seven million people who bought or renewed 23 million policies will all be written to in the coming weeks.
The two insurance products under scrutiny were sold through Card Protection Plan Limited (CPP). 'Card Protection', which cost around £30 a year and 'Identity Protection', which cost about £80 a year, were both "widely mis-sold by CPP" said the FCA.
"We have been encouraged that, working closely with the FCA and despite their different business needs, a large number of firms have voluntarily come together to create a redress scheme that will provide a fair outcome for customers," said Martin Wheatley, chief executive of the FCA.
"This kind of collaborative and responsible approach is a good example of how firms are taking more responsibility and helping - step by step - to rebuild trust."
Among the banks involved are Barclays, the Royal Bank of Scotland, HSBC and Morgan Stanley.
Wheatley said that once CPP customers gave the redress scheme the green light, policyholders who were the victims of mis-selling can claim full refunds plus interest.
"Doing it this way means customers will get redress via a simple and standardised process, so we are encouraging customers to approve the scheme when they receive their voting letters in the Autumn," he said.
"To try and ensure that as many people as possible hear about the arrangements and that nobody misses out on redress, CPP, the banks and the credit card issuers have agreed to pay for a series of adverts in the national newspapers."
In a separate insurance scandal mis-selling, banks and insurers have so-far been forced to cough up a total of £9bn after thousands of loan-seekers were wrongly sold payment protection insurance (PPI).
The compensation bill may rise further in what has become the most costly financial scandal in British history.
© Copyright IBTimes 2023. All rights reserved.