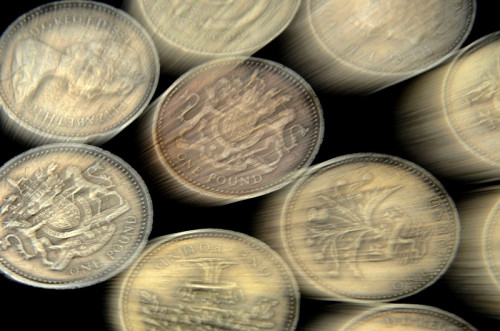 Britain's tax man could penalise thousands of people who were mis-sold payment protection insurance after experts revealed that many victims do not know that they have to pay a levy on interest payments generated from compensation.
Although PPI victims are typically told to pay tax on the interest from compensation, in a letter sent out with the payout, experts say that a combination of financial ignorance and complicated tax collection procedures are to blame for lack of declaration.
"People need to pay tax on any interest they received. Many people may not realise that," said Chas Roy-Chowdhury, head of taxation at the Association of Chartered Certified Accountants in a media statement.
"We have called on the Government not to tax this interest."
PPI was originally designed to provide loan repayment cover, should the customer fall ill, lose their job or have an accident.
However, millions of customers complained after saying that they never wanted or needed the policy in the first place.
While those who have failed to pay the tax on PPI compensation by the 31 January HMRC online self-assessment system, there are other ways to pay the amount due.
"The interest may or may not have had tax already deducted depending on the type of company making the payment of the interest," said HMRC.
"If banks and building societies are paying the interest then there is no obligation on them to deduct tax because the interest is not interest on a deposit and there are specific exemptions for banks and building societies from the need to deduct tax from yearly interest.
"All other companies have an obligation to deduct tax from yearly interest when it is paid. If a company does deduct tax then there is a statutory requirement that it advises the customer when making the payment that tax has been deducted and the gross and net amounts of interest."
Banks have so far set aside nearly £20bn (€24m, $33m) to deal with the most expensive consumer scandal in British history.
Lloyds revealed on 3 February that its total PPI bill has swollen to nearly £10bn after it set aside another £1.8bn.
While banks have generally spent around 70% of the compensation pot on paying back customers, the Financial Ombudsman Service has revealed that it received 6,000 PPI complaints each week during the third quarter of the financial year 2013/2014.